PRE-ORDER the Elida Geisha 1029 today!
Shipping September 2019.
Serving Size: 1 Cup
The Elida Geisha Natural 1029 is...
The World Record Highest Price & Highest Scoring Coffee EVER! It was auctioned Best of Panama where it achieved a valuation of USD $1,000+ per pound. Two months prior to the auction, Best of Panama hosts a judging competition where it earned a score of 95.25/100. Mike Perry, CEO/Roastmaster at Klatch Coffee, was one of the 21 judges from all over the world at the event.
The Exquisite Flavor...
The Elida Geisha 1029 has "notes of candied fruit, watermelon Jolly Rancher, orange and cherry Lifesavers, peach, mango" as described by Mike. Mike gave it a score of 97 for overall aroma, fragrance, flavor and after-taste—the highest score he's ever awarded any coffee. The overall auction cupping notes are: jasmine, pomarosa, saturated sweetness, superior cleanliness, sparkling flavor that range from berry and citrus to mango, papaya and peach. A very distinct bergamot-like finish is typical in the cup profile.
The Farm...
Elida Estate is a 2X Best Of Panama Awarded Natural Geisha and Top Auction Price winner. The reason why this particular lot has such a distinct taste is a combination of factors including a unique microclimate in Panama caused by a combination of winds from the North (Caribbean) and South (Pacific) in the mountain range and its volcanic soils surrounded by virgin forest. This micro-climate creates the grounds for the Geisha variety, originally from Ethiopia, but whose unique quality was actually uncovered in Boquete, Panama. The work performed in the production area also adds to the specialty of the coffee beans, being the producer an expert in exalting the flavors that make this Elida Geisha one of a kind.
 Unique Microclimate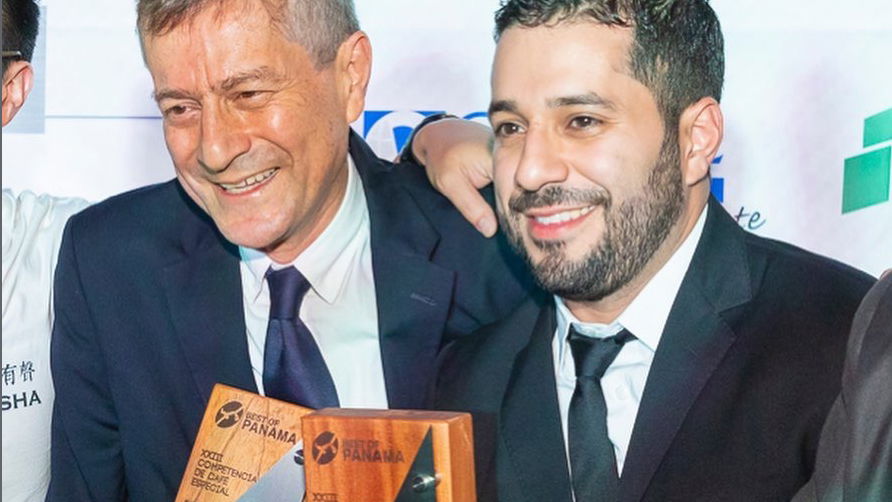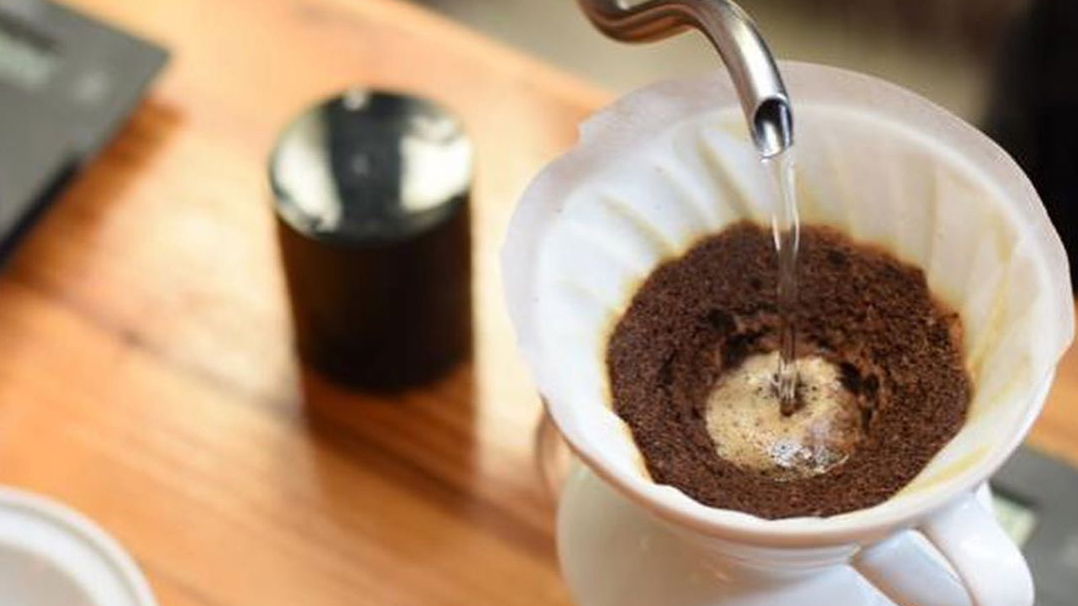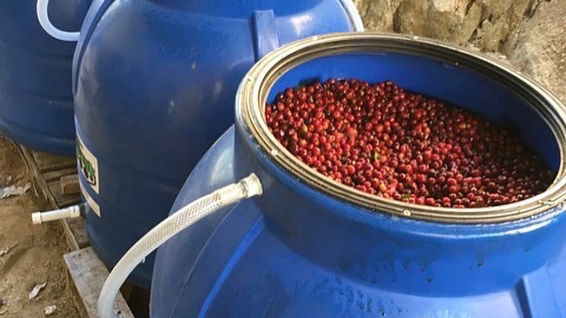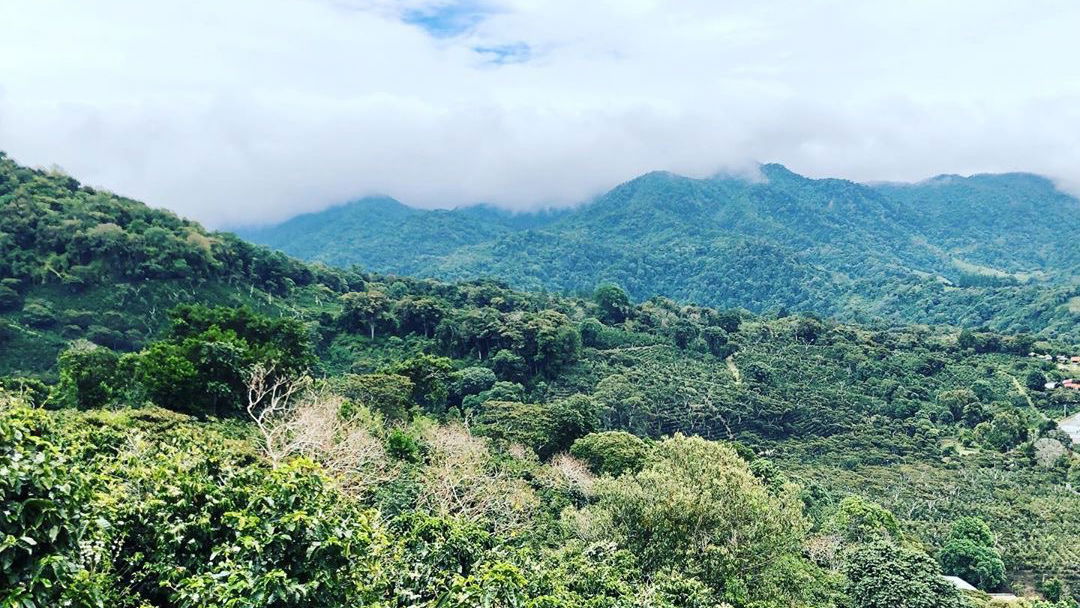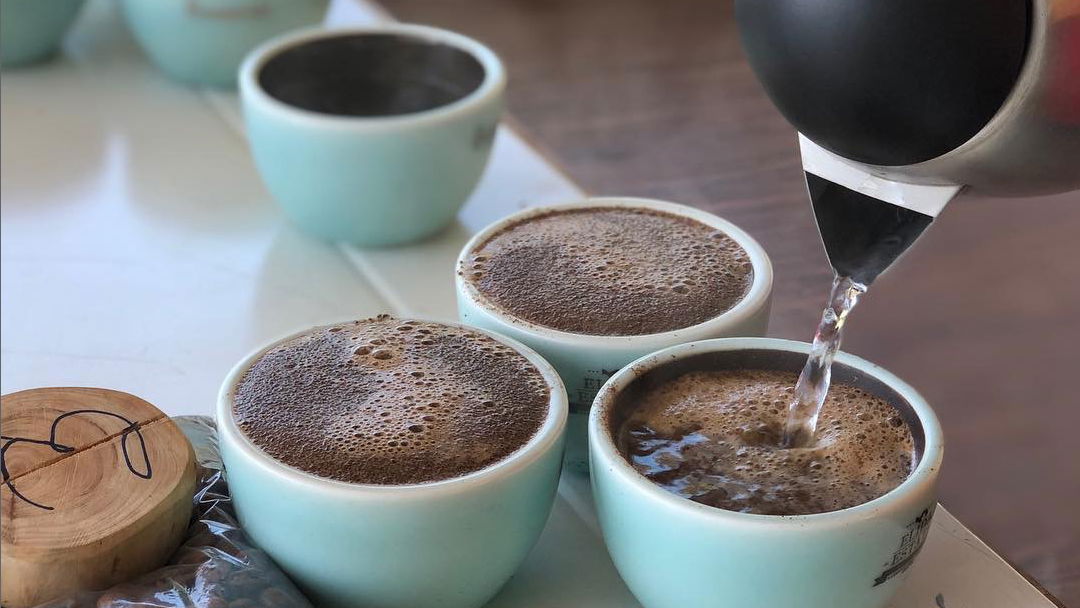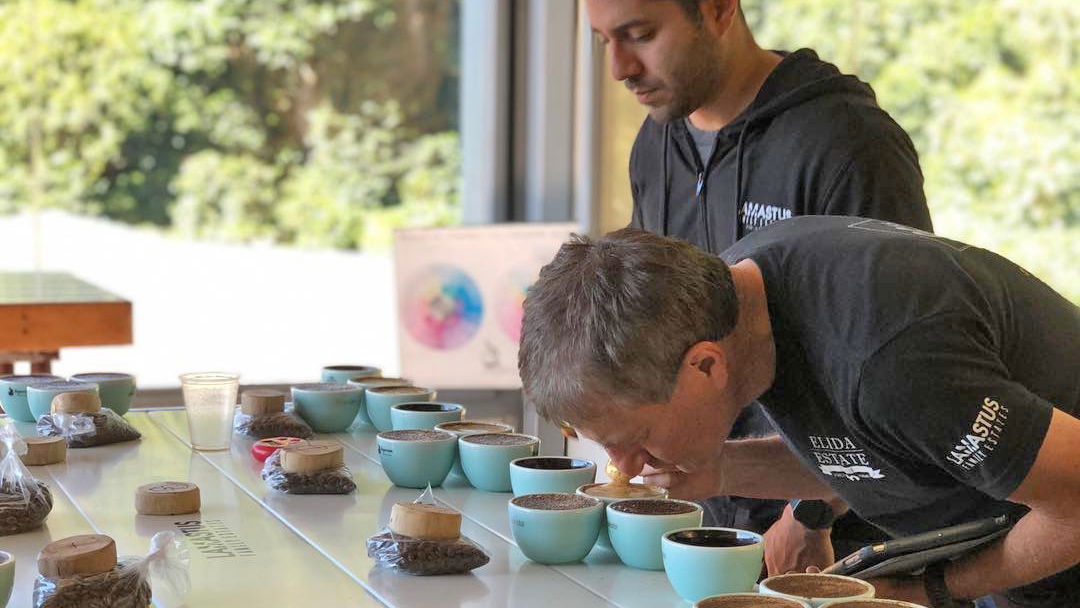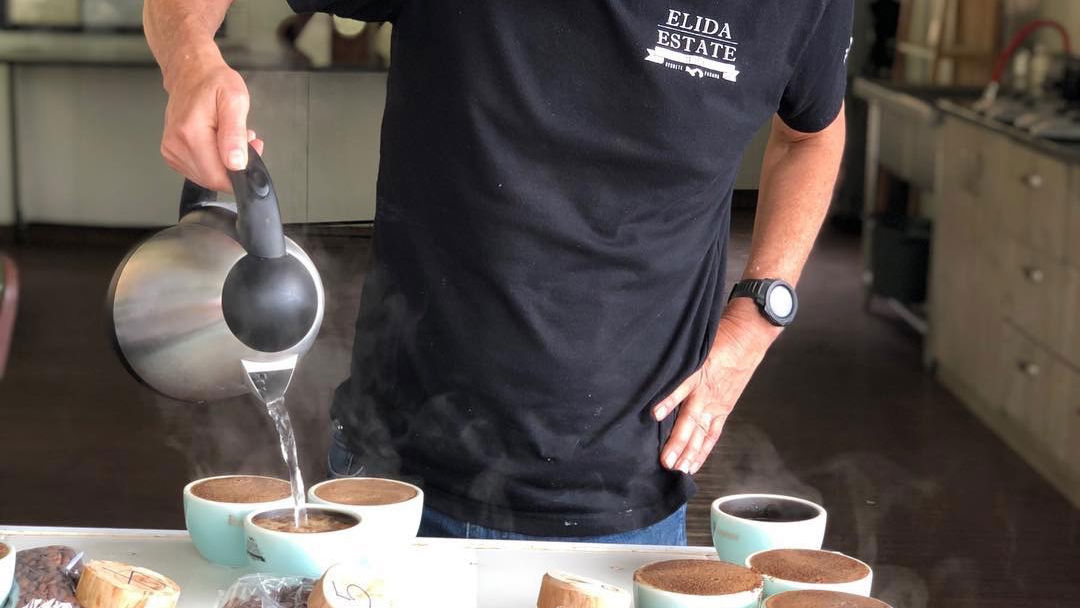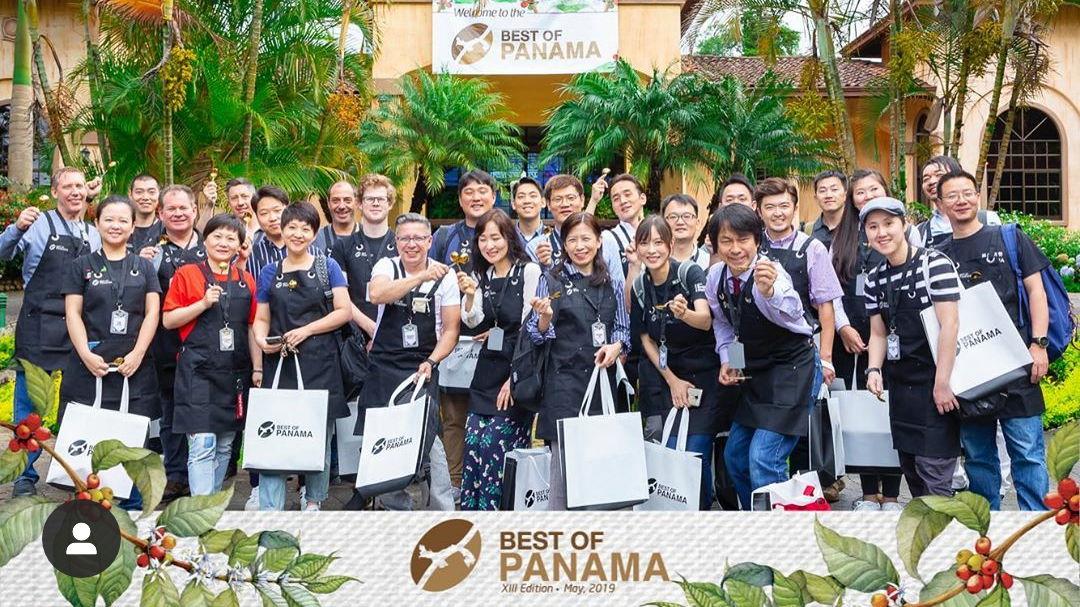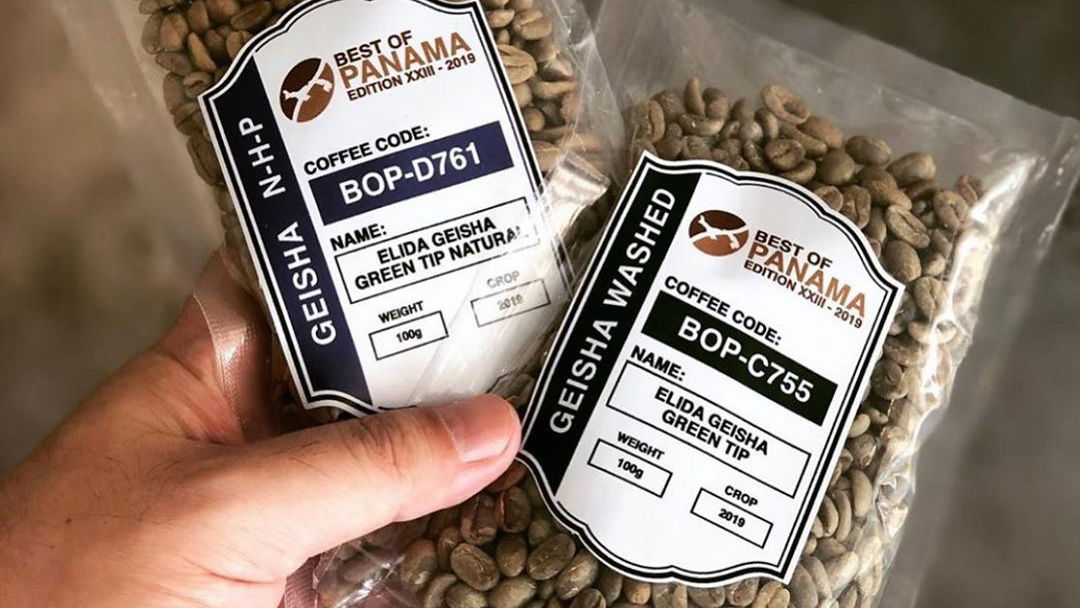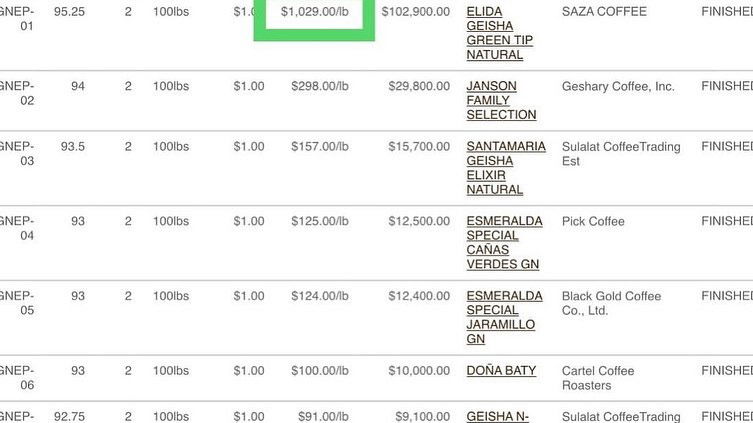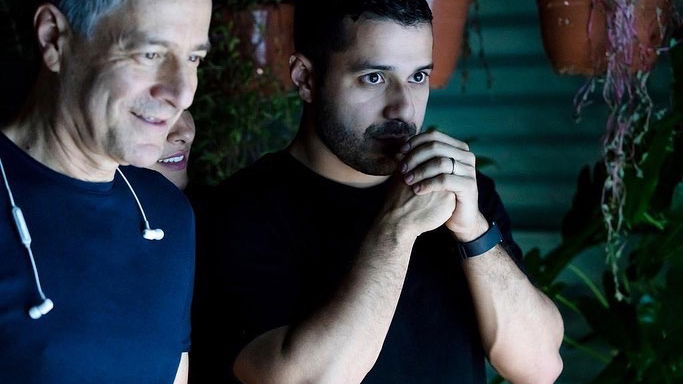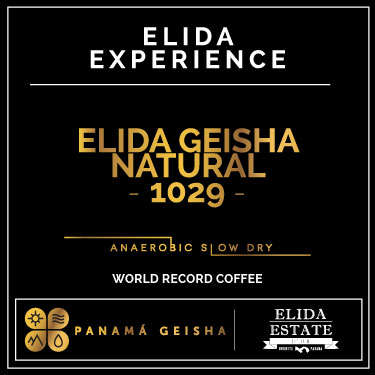 ELIDA EXPERIENCE - Shipped To Me
Elida Geisha Natural 1029 - $100
Elida Geisha Natural 1029 -whole beans
3rd Wave Water Capsule
Brewing Recipe
Grind Size Sample
Ships directly to you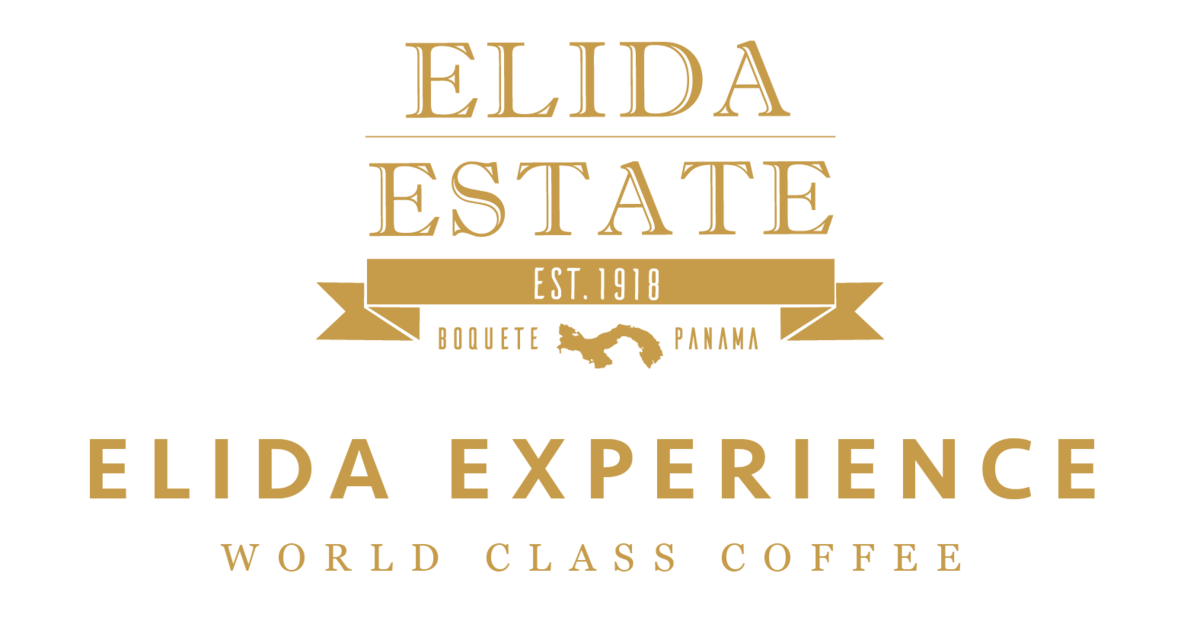 The
Lamastus Family Estate
is one of Klatch Coffee's longest Direct-Trade partnerships.
Wilford Lamastus in his own words:
"Since the first year we started producing full-specialty coffee in Elida Estate, Mike Perry and
the Klatch Coffee family believed in us and immediately we started a business
relationship. It has become now the longest non-stop relationship with our
friends the Perry family. Mike is still our customer, but more important our
friend. We enjoy his company every time he comes to Panama or when we go and
visit him in LA and especially during Best of Panama."
Read more
;
Lamastus Family Estates and the Elida Estate four generations since 1918.

The Process...
For several years, we have offered the third-wave coffee roaster our super-especial Elida coffees, after much experimentation for years, this 2019 we mastered our NATURAL-ASD (Anaerobic Slow Dry) process with tremendous success; this is generally used with wine. We have not finished harvesting and we will end in a month designing this year over 500 different lots; mainly Natural and NATURAL-ASD. The BOP-2019 winning lots (also in 2018) came from LA TORRE LOT, a very special lot that meets all the requirements of one of the best Terroir for Geisha in the world.


Shipping to US via USPS Ground is FREE. Please note: shipping internationally does not qualify for free shipping.