Cafflano® Kompact is an advanced press-typed (immersion) coffee brewer, which consists of silicone Bellows Chamber (easy & efficient power transmitting press chamber) with a foldable Press Guide, ultra-fine etched stainless Micro Filter, and Airlock to keep it compact and to enable cold brew on-the-go. It's a simple pressing, hot & cold brewer!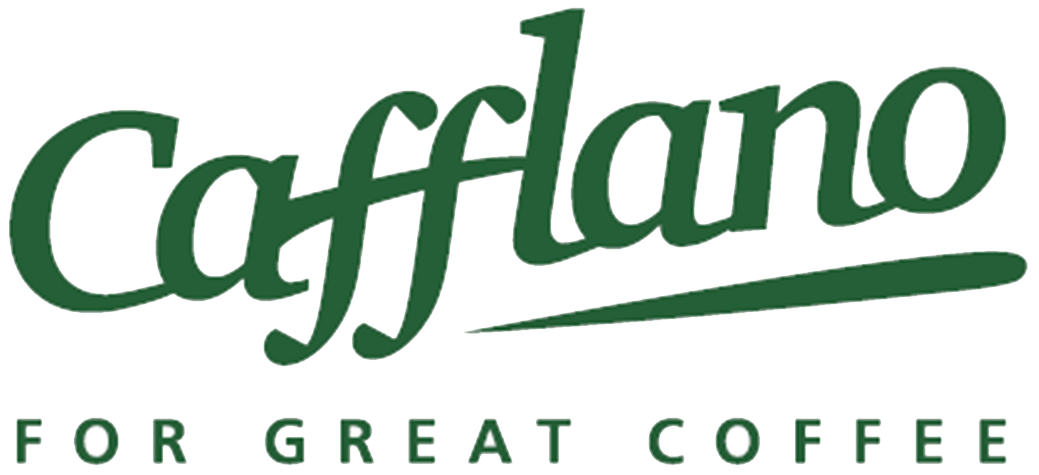 How It Works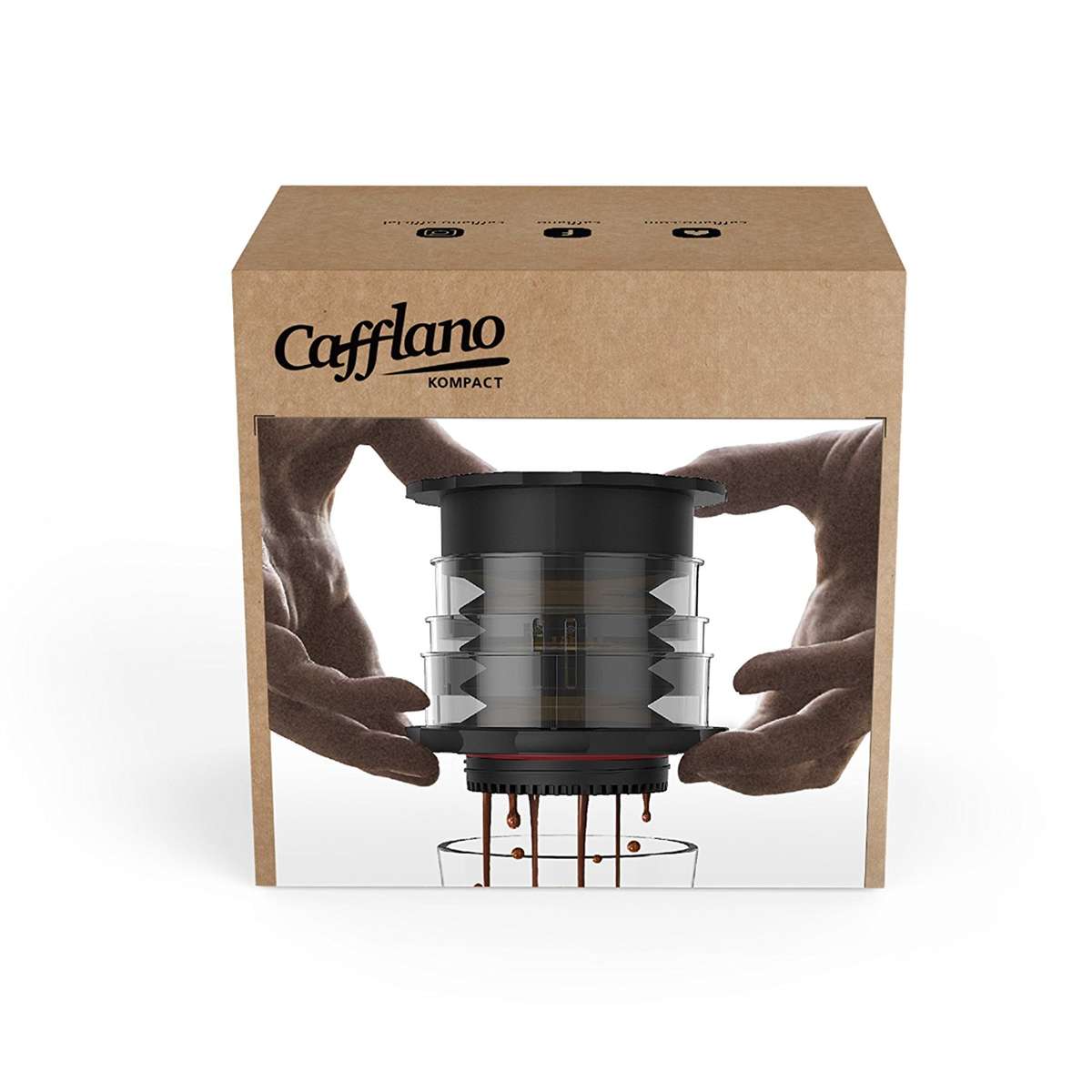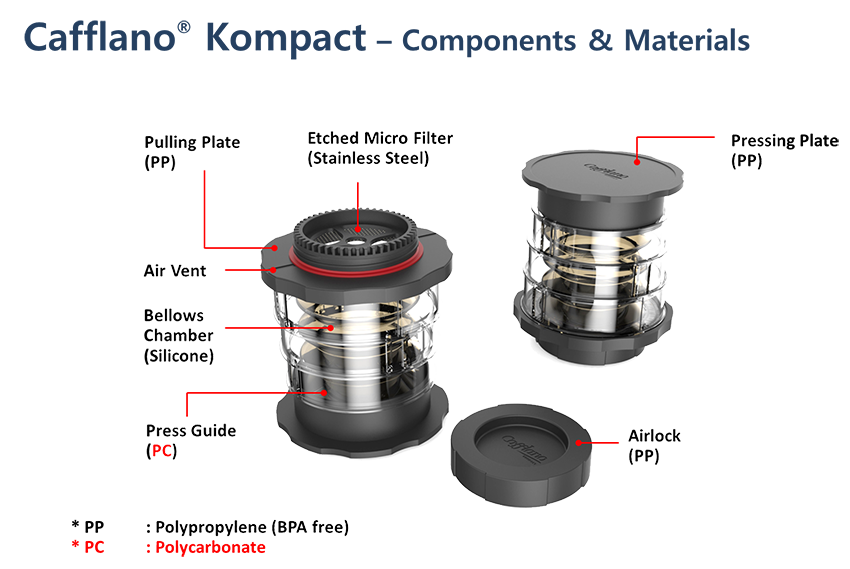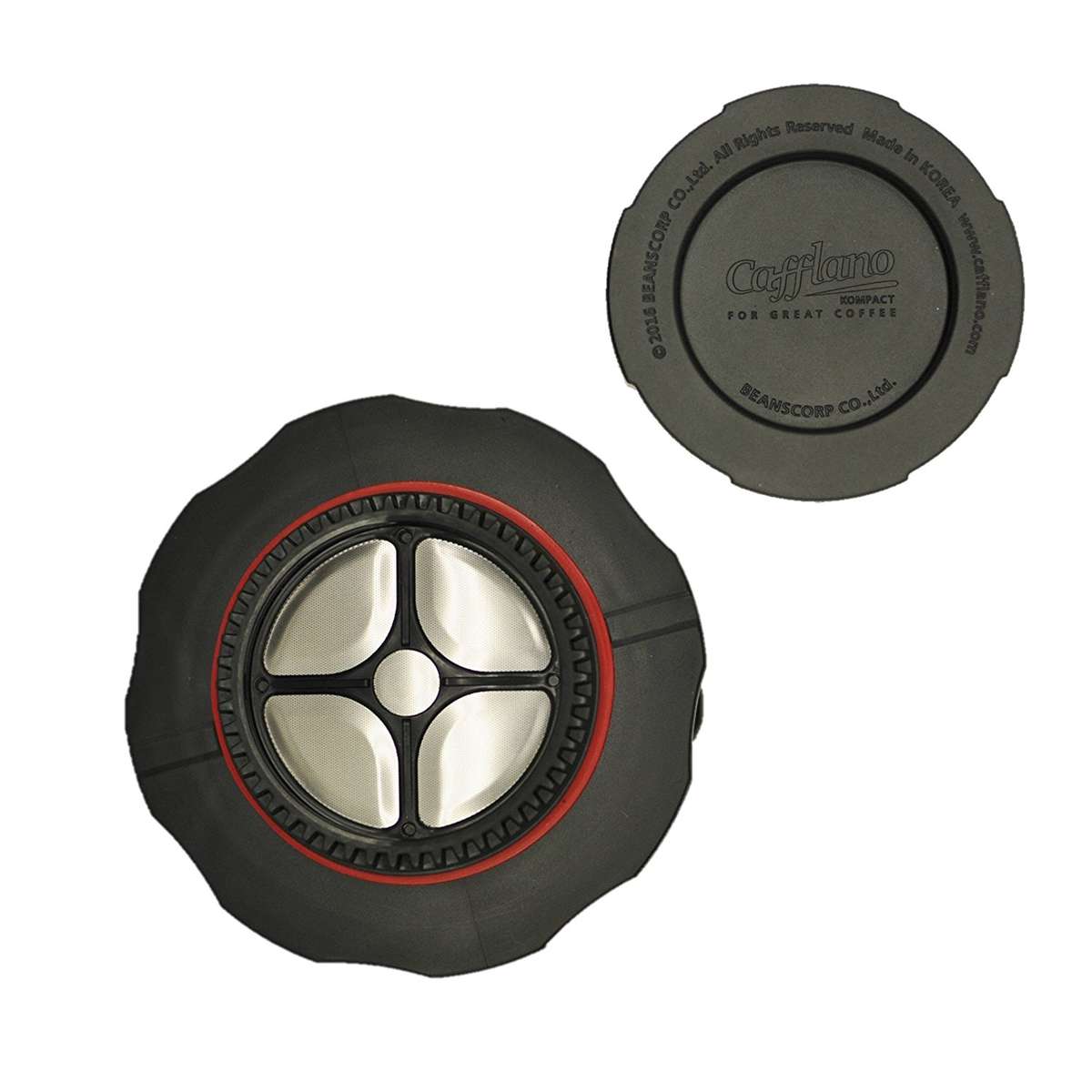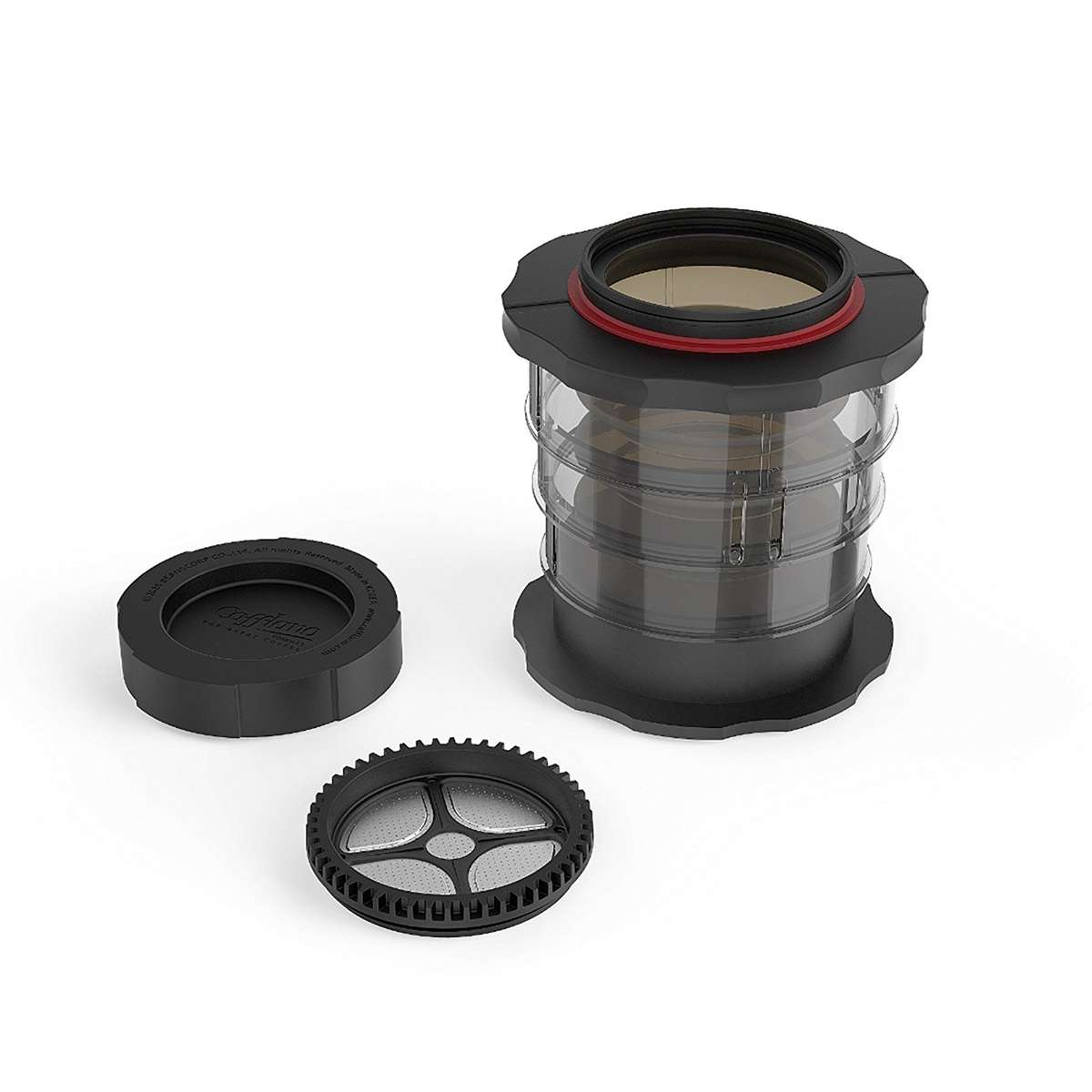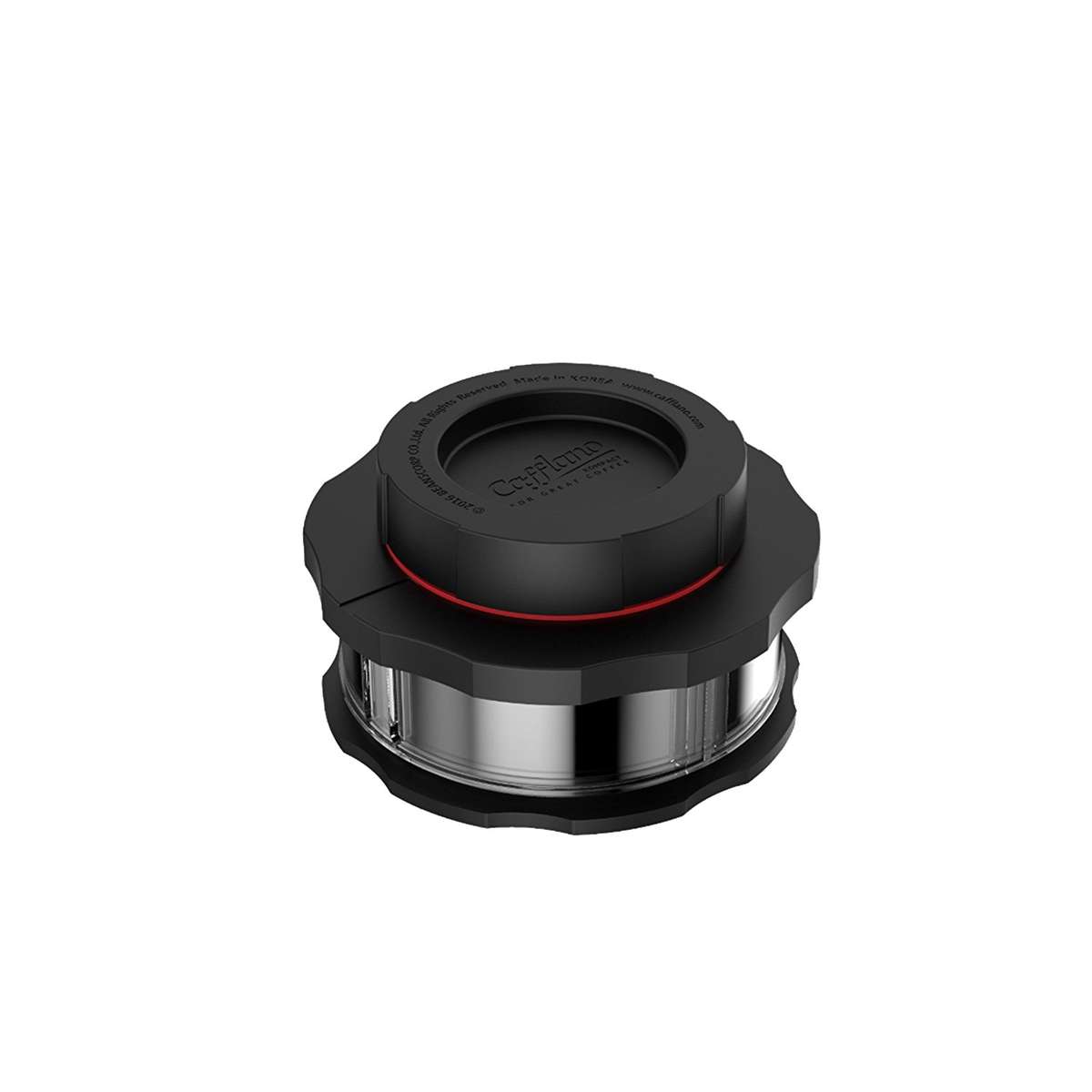 Now Enjoy Hot (or Cold), Luxurious, Gourmet Coffee on Any Mountaintop!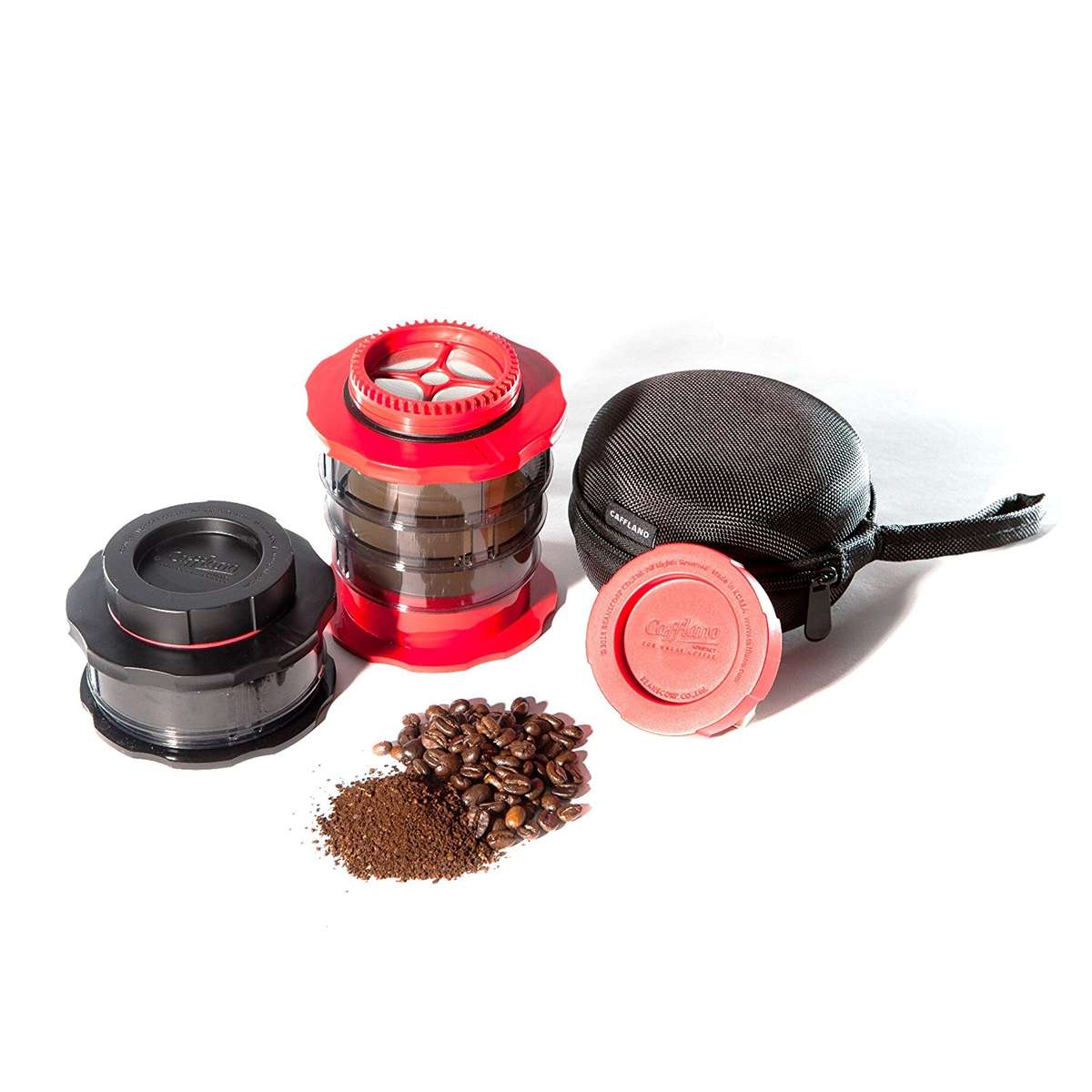 Adventurers rejoice! Enjoy the simple but superb pleasure of a great cup of coffee while roughing it, anywhere you go. Whether it be the peak of Mount Everest, or while navigating the NYC Subway, this gourmet hot and cold coffee brewer lets you drink gourmet coffee in any situation.


Light on your hands, ultra-smooth brew extraction, and spill-proof... it's a true traveler's companion that fuels your adventures. Simply add ground coffee and water and within minutes you have a delicious brew.


How to use:


Remove the top cap and filter and set aside
Allow the Kompact to expand to full position
Add ground coffee to the canter chamber
Slowly add hot or cold water (adjust grinds if brewing with cold water)
Screw on the filter and the top cap
Allow to steep for 2-3 minutes (depending on desired flavor)
Remove lid and carefully turn onto your cup
Press down firmly to extract coffee
Enjoy Cold Brew Anywhere!


Carrying cold brew has never been easier thanks to Cafflano Kompact's spill-free airlock cap, not to mention its portability.


Hard case (Pouch)


Cafflano Kompact comes with a luxurious black fabric hard case that protects from scratches and damages.


Cleaning Cafflano Kompact


It takes less than 30 seconds to clean Cafflano Kompact, so that you can prepare another cup of joe right away!