TAX RELIEF DAY
Tuesday, April 15th 2019

Buy a 2 or 3-month club subscription and
get your first month for only 10.40.
Explore a different coffee every month.
Order Now
To redeem: Enter TAXDAY in the promo code during checkout.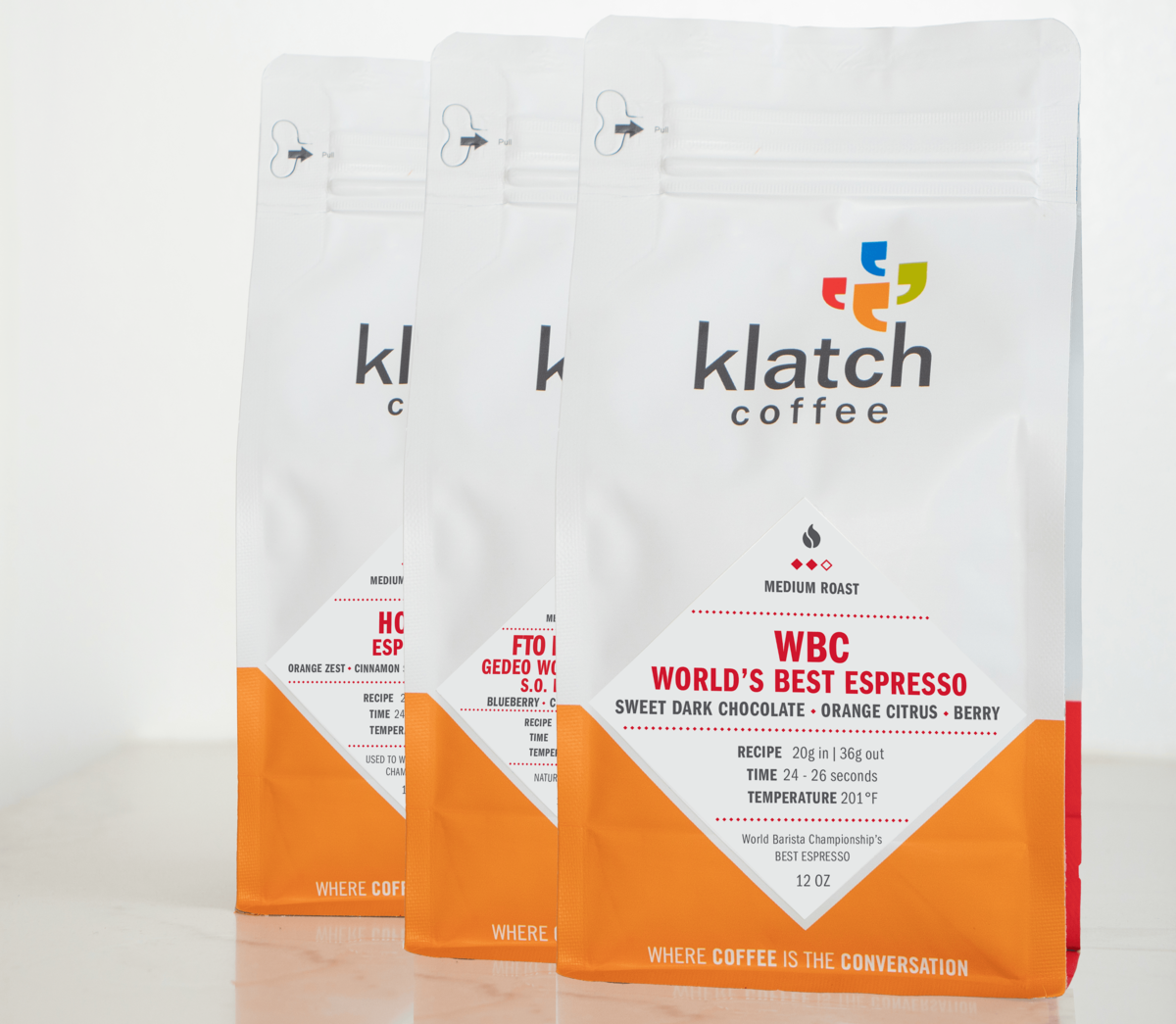 Order your special price
Barista's Choice Espresso - Club Subscription today!
TODAY ONLY. To use, enter: TAXDAY as the promo code in checkout.
Order Now
Promotional price is good on the first month of your 2 or 3-month Barista's Choice Espresso Club Subscription.
First month's price is only $10.40 when you purchase a 2 or 3-month subscription.
The last two shipments will be charged at the regular price. You will be charged per shipment, unless you choose to pay pre-paid on the product page.
Each shipment regularly priced at $18.
Not valid when combined with other offers. Offer does not apply to existing Espresso Club Subscription members. No refunds. No cancellations.