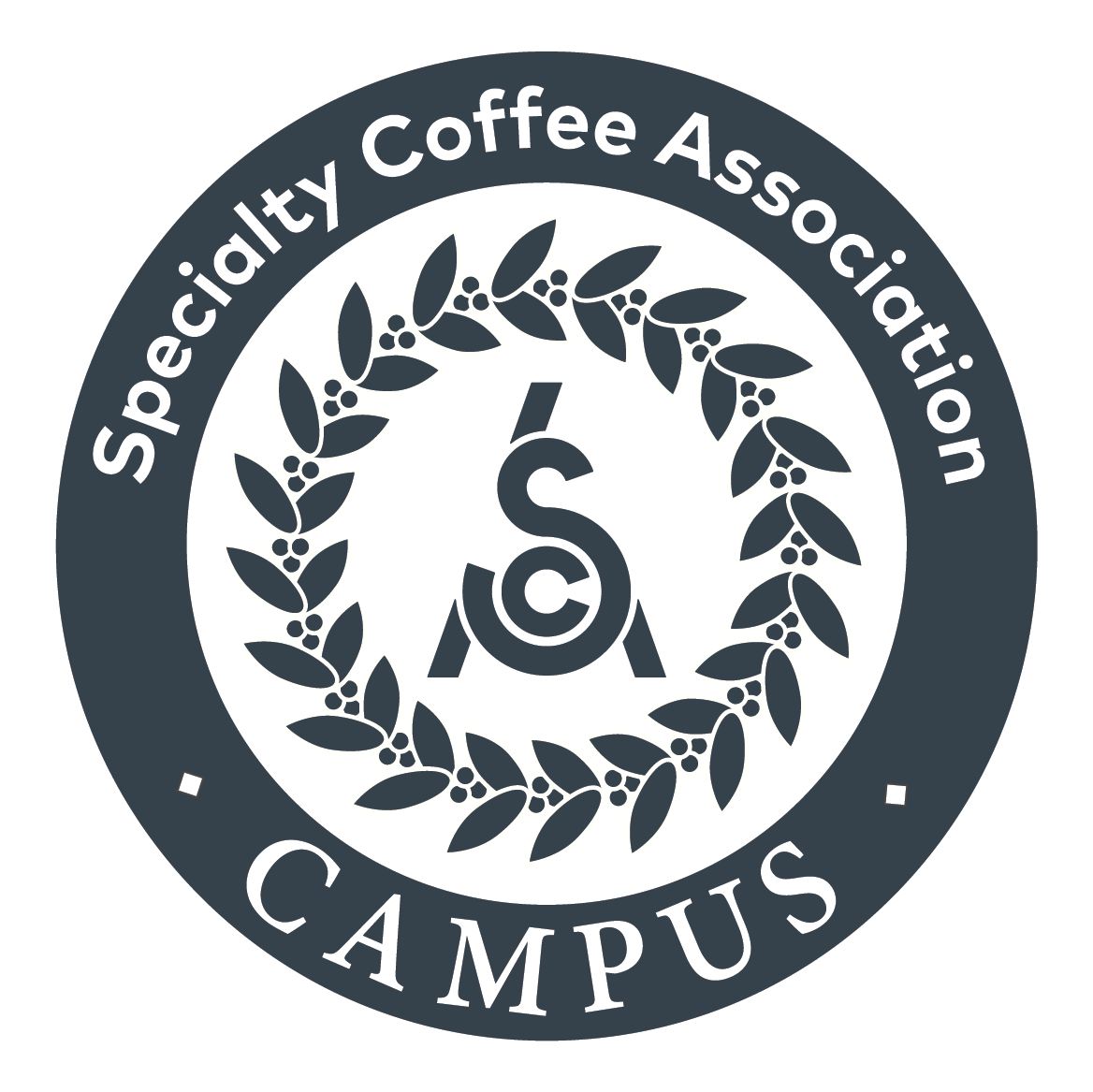 SCA CLASSES
As of January 2017, the Specialty Coffee Association of America, established in 1982, and the Specialty Coffee Association of Europe, established in 1998, have officially become one organization; the unified organization, the Specialty Coffee Association (SCA). Two-time Barista champion, Heather Perry, and two-time US Brewers Cup champion, Todd Goldsworthy will be teaching the SCA curriculum and furthering the education of coffee farmers, baristas, and roasters and to further the goal of building an industry that is fair, sustainable, and nurturing for all. Klatch Roastery has become an official SCA Premiere Campus in May of 2017
Barista Certificate Pathway Training
With two levels of dynamic content the Barista Pathway presents a series of classes designed to accelerate a Barista's professional trajectory with world-recognized instruction in espresso and espresso drink preparation, batch and hand pour brewing, equipment operation and customer service. Upon completion, graduates have established a set of skills that are immediately relevant and ready to enhance the workforce in any coffee bar operation with a focus on high-level, high-quality execution to the standards and best practices of the Specialty Coffee Association of America.
Foundation introduces the beginner to the different ways of brewing coffee from Batch Brewing to Hand Pour.
Intermediate is very much a hands-on workshop where you will learn to analyse your grind profile, match your grind to your brewing method and to scientifically measure coffee strength and chart a coffee's extraction.
Professional takes the scientific knowledge a stage further, covering the impact of temperature on brewing, acidity levels during the brewing process, the impact of water quality on coffee brewing and flavor and an understanding of how to chart coffee and brew within a given extraction percentage.
Brewing Certificate Training
The study of Brewing introduces you to the different ways of brewing coffee, from Batch Brewing to Chemex, Siphon, Clever Dripper, Kalita, French Press and more. In addition, these certificate programs enable you to get hands-on and learn to analyze your grind profile, match your grind to your brewing method and to scientifically measure coffee strength and chart a coffee's extraction. A working knowledge of these principles forms the basis for beverage quality consistency, multi-site quality control and a basis for establishing Roaster/Retailer co-branding with a commitment to an agreed upon quality standard.
Foundation is for people new to the coffee industry and focuses on the basic skillset of adjusting your grinder to make an espresso to a standard and foam and texture milk for cappuccinos. No previous barista experience is required to enroll in the Foundation Certificate Program. As a matter of fact, it is the ideal place to start.
Intermediate provides a deeper understanding of the coffee itself and builds on the skillset developed at the Foundation Level. Milk techniques, including Latte Art, are introduced as well as health and safety considerations, customer service and business basics. This certificate program is suitable for currently working baristas or candidates that have completed the Foundation Certifcate.
Professional is suitable for baristas with considerable experience and who have completed the Intermediate Certificate. The Professional Certificate Program takes both a scientific and managerial perspective to coffee, espresso and espresso based drinks.