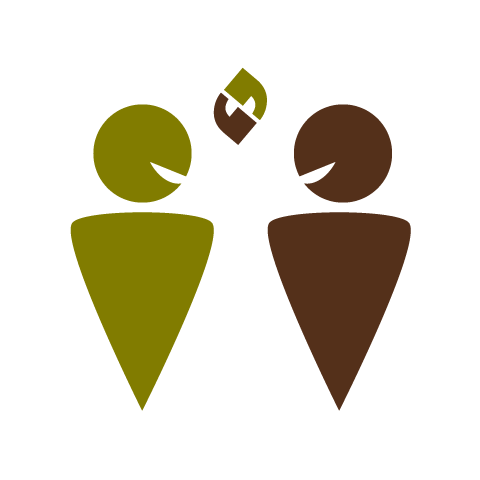 Klatch Referrals
Once you sign up, you've already begun to save!
Earn 200 points when you create an account
Earn 10 points for every $1.00 you spend in our store
Earn 200 points on your birthday
Earn 500 points every time you refer a friend who spends over $5.00
Earn 25 points when you share us on Facebook
But what are these points for?
spend your points on discounts of your choosing!
$10.00 Off for 1,000 points
$25.00 Off for 2,500 points
**coupon codes cannot be combined**
Get Started Now by clicking on the
"Earn Rewards" tab at the right of the page