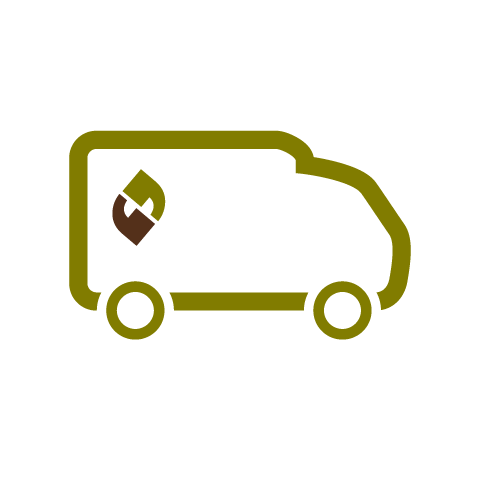 Use code MEMORIAL at checkout when you spend $50 or more and get free shipping with your order!
*Code valid for all orders placed within the US between May 25th - 29th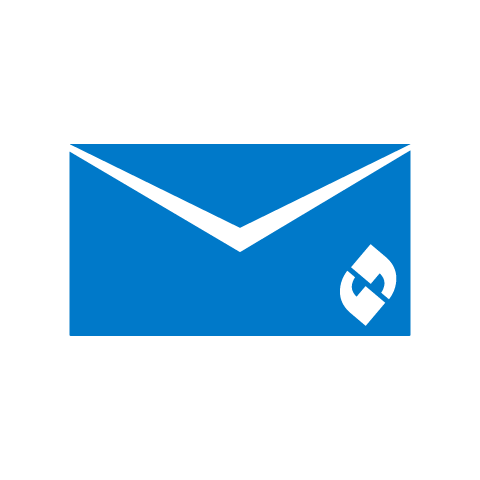 Special discounts when you subscribe to the Klatchaholics Newsletter!
Receive an exclusive 20% Off Code from May 25th-May 29th for New Subscribers. Stay up to date with us by subscribing to our newsletter!
You'll hear about the latest news, new coffees, and special promotions available only to our Klatchaholics!
Sign Up!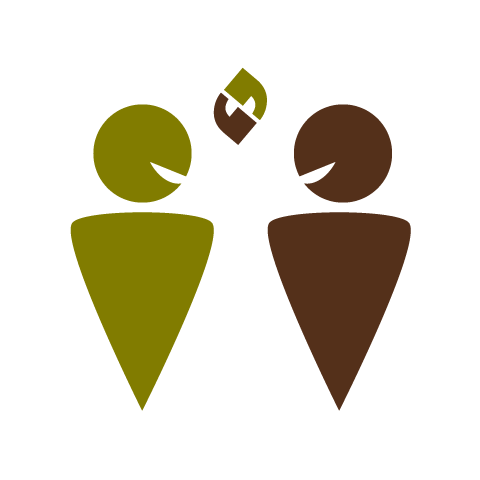 Share Klatch with friends and family and start saving today!
Earn points and use them to save on your next purchase.
Read more
*coupon codes cannot be combined
Free Coffee
for Active Military and Veterans
This Memorial Day, award winning coffee roaster Klatch Coffee will be honoring the Armed Forces by serving free coffee. Any veteran with a valid military ID will receive a free small cup of their exclusive Memorial Day blend.
Participating locations include: Ontario, Rancho Cucamonga, and San Dimas.
When you purchase one of these special blends, 25% of the proceeds will go to the Wounded Warrior Project.
Memorial Day Blend