Klatch Coffee Roastery and Training Lab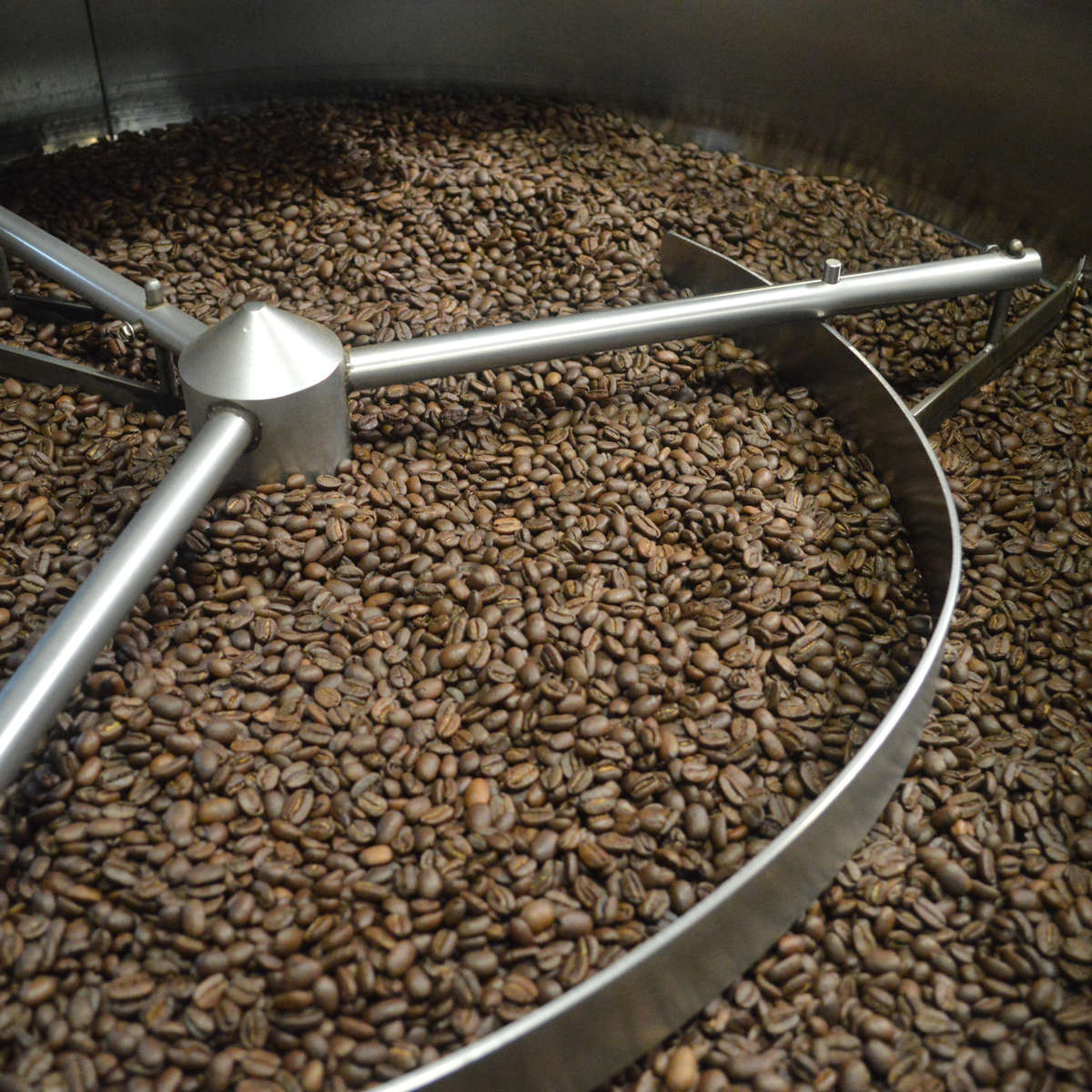 Award-Winning coffees are born as a result of establishing long term relationships with the farmers who grow the beans. Join our conversation; for the past 25 years, Klatch Coffee has been serving up award-winning coffee. Our family business started out of a love for great coffee with one retail store and has evolved into a global wholesale roaster and retailer with its coffee featured daily on three continents. Our Direct Trade Model was established to work as "Farm To Cup." Our philosophy begins with quality coffee. We only buy the top 1% of coffee beans from around the world. To do so, we travel to origin and source our beans through the Direct Trade Model. We then roast our beans using a "Peak of Flavor" roast style, bringing out the unique flavor profile of each bean.
Wholesale Partner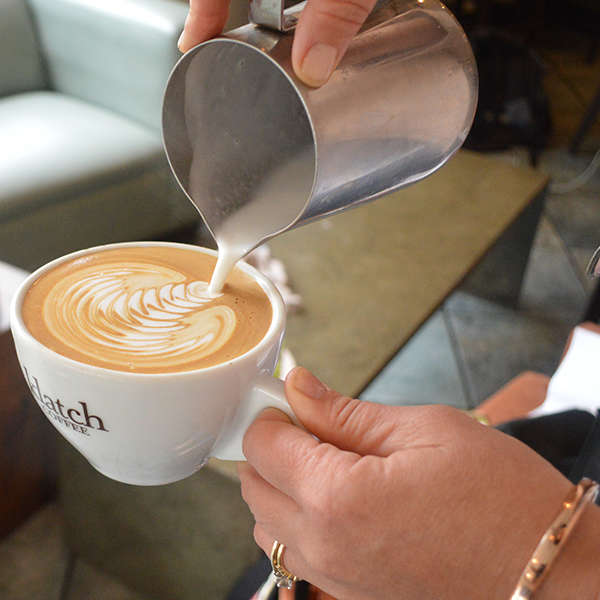 We would love share our passion, experience, and proven program to help your coffee business succeed. All of our classes are small, interactive, and we have class selection ranges from seed to cup. You will leave with not only the theory, but also the hands-on practice. A good product only remains so in the hands of a trained individual. Our training programs are developed to match the specific needs of your concept. An SCA (Specialty Coffee Association) Premier Training Campus.
Training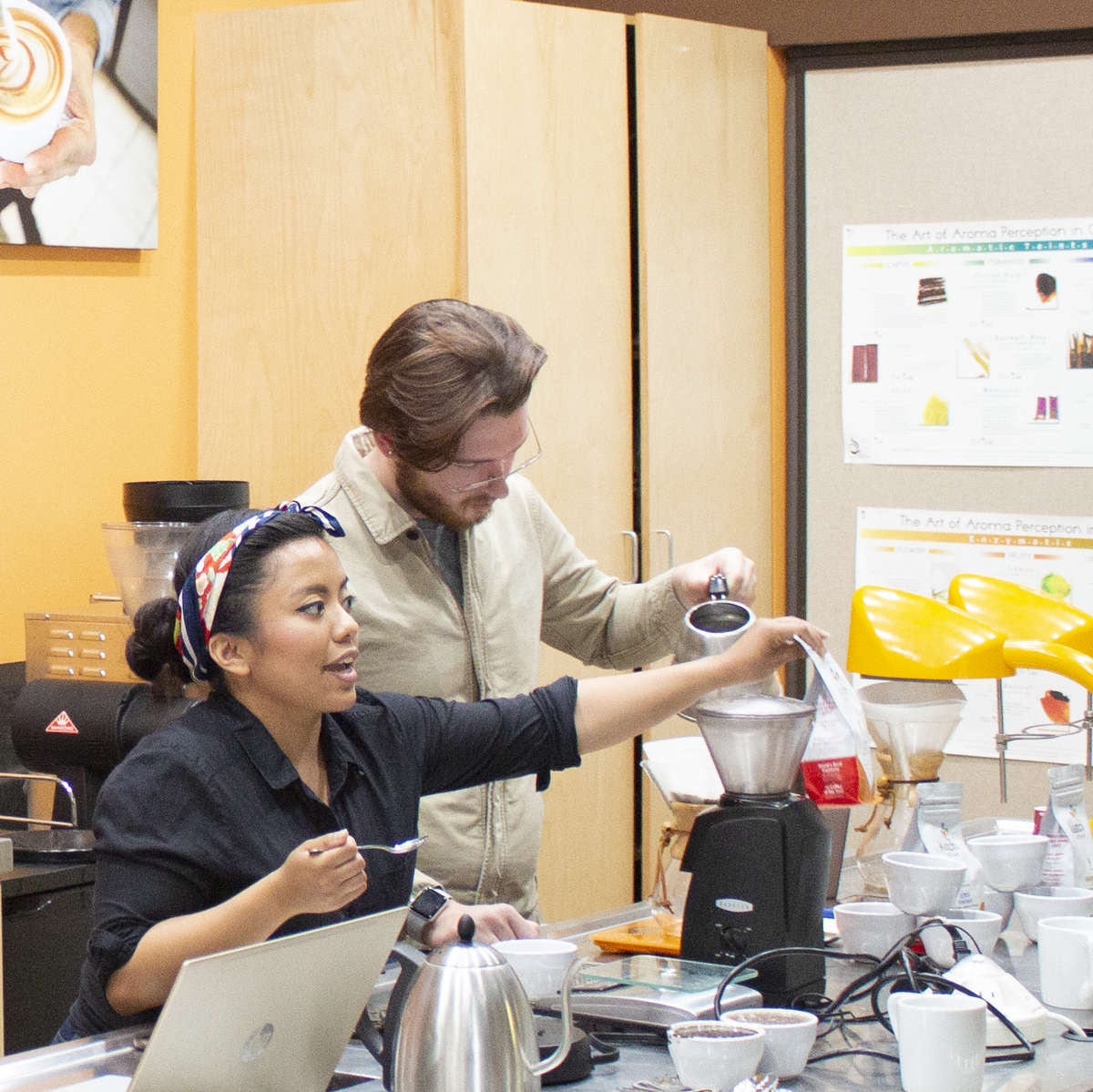 FRIDAY TASTING

JOIN US FOR COFFEE AND CONVERSATION HOSTED BY YOUR FAVORITE BARISTAS!!


Every Friday Tasting will be a different experience!
Reserve Seating