Thanks for your submissions! A winner has been selected. Congrats to Brent for being selected!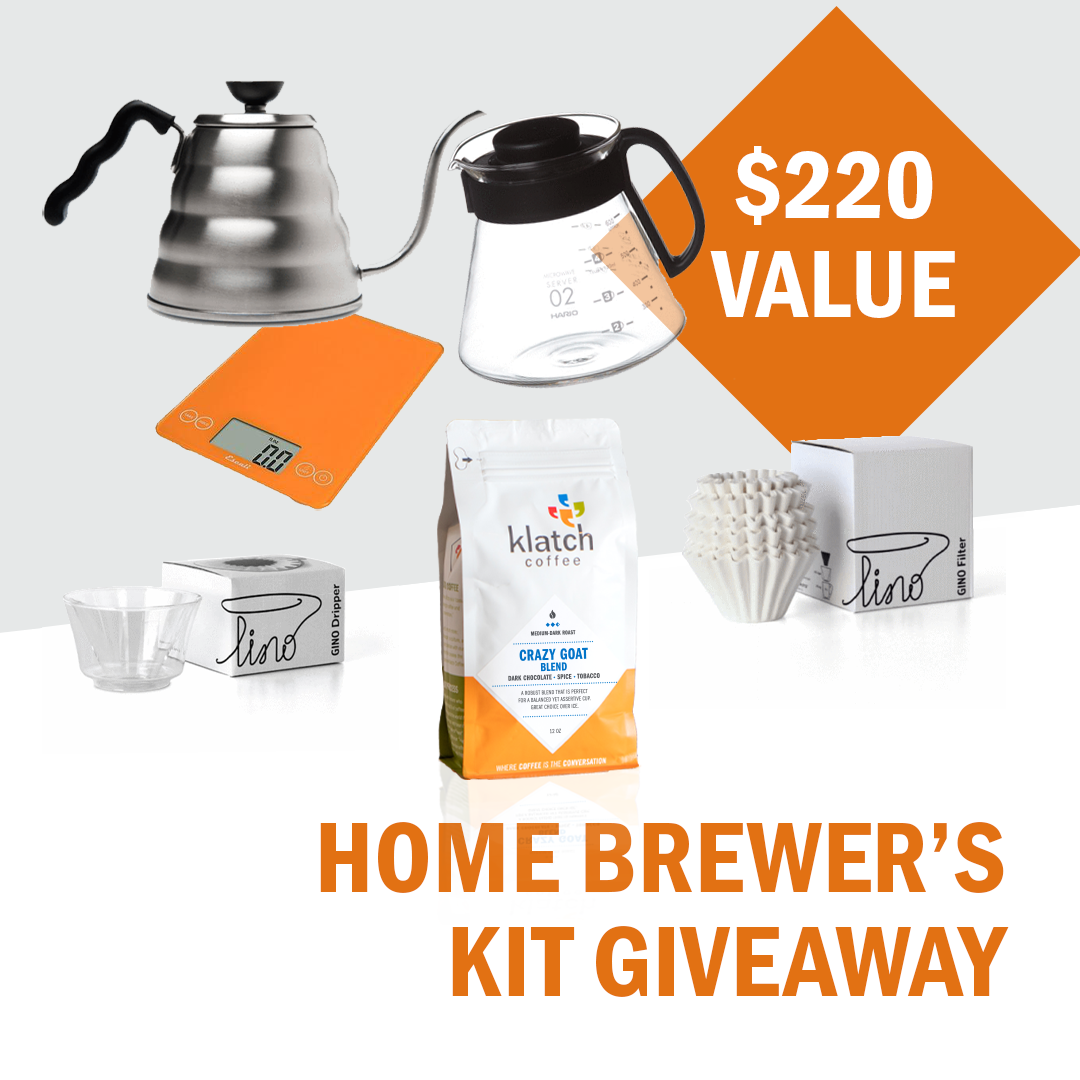 ENTER TO WIN
the BREW LIKE A
CHAMPION
giveaway kit
contest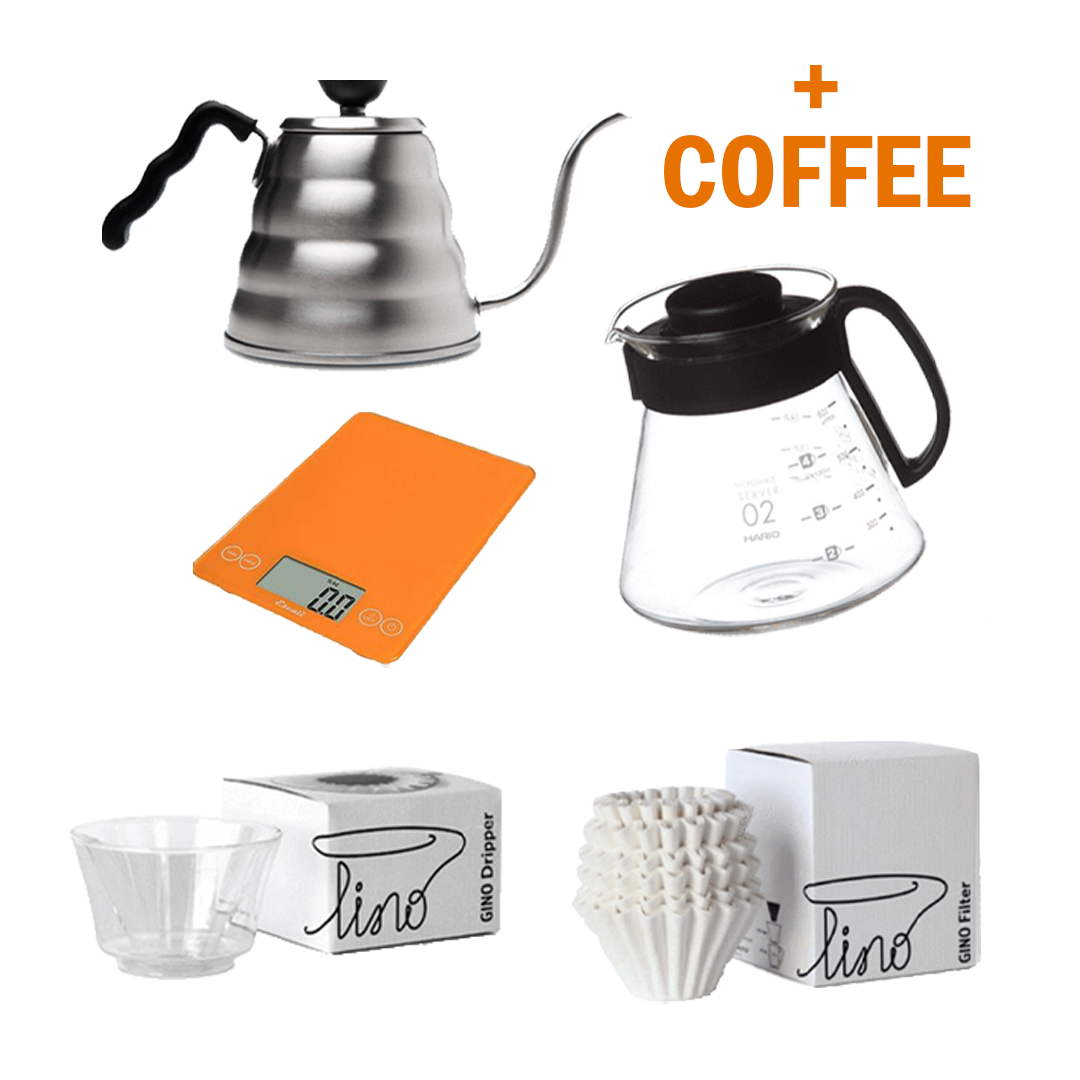 COFFEE BREWING CHAMPION
JENN HWANG
hand-selected this DELUXE
giveaway kit just for you.
Now you can brew a championship quality cup of coffee from home.