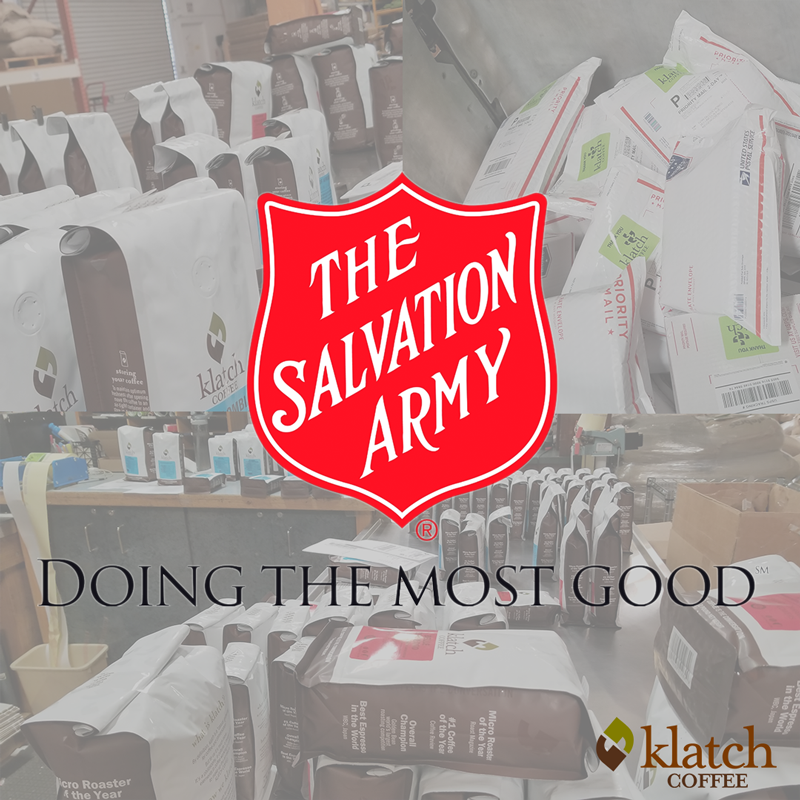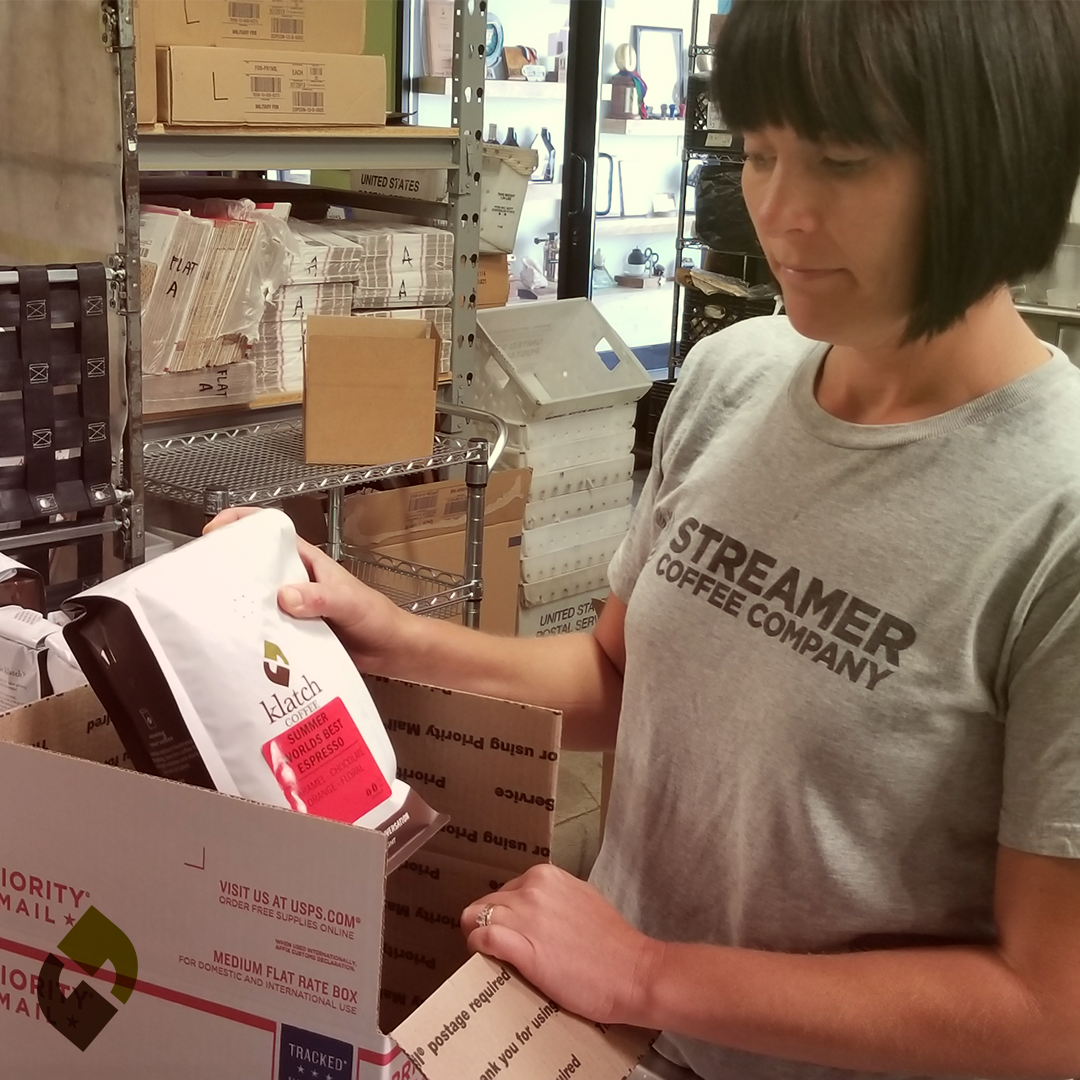 We just want to take a moment to thank everyone who helped
Klatch Coffee raise $
10,000
for
The Salvation Army
's
Disaster Efforts to those affected by Hurricane Harvey.
We want to also thank all the other roasters who've accepted
the challenge and also donated to the relief. It is always a
great feeling to stand together for an important cause and
showing the world that we can all unite in difficult times.