Holiday Gift Pack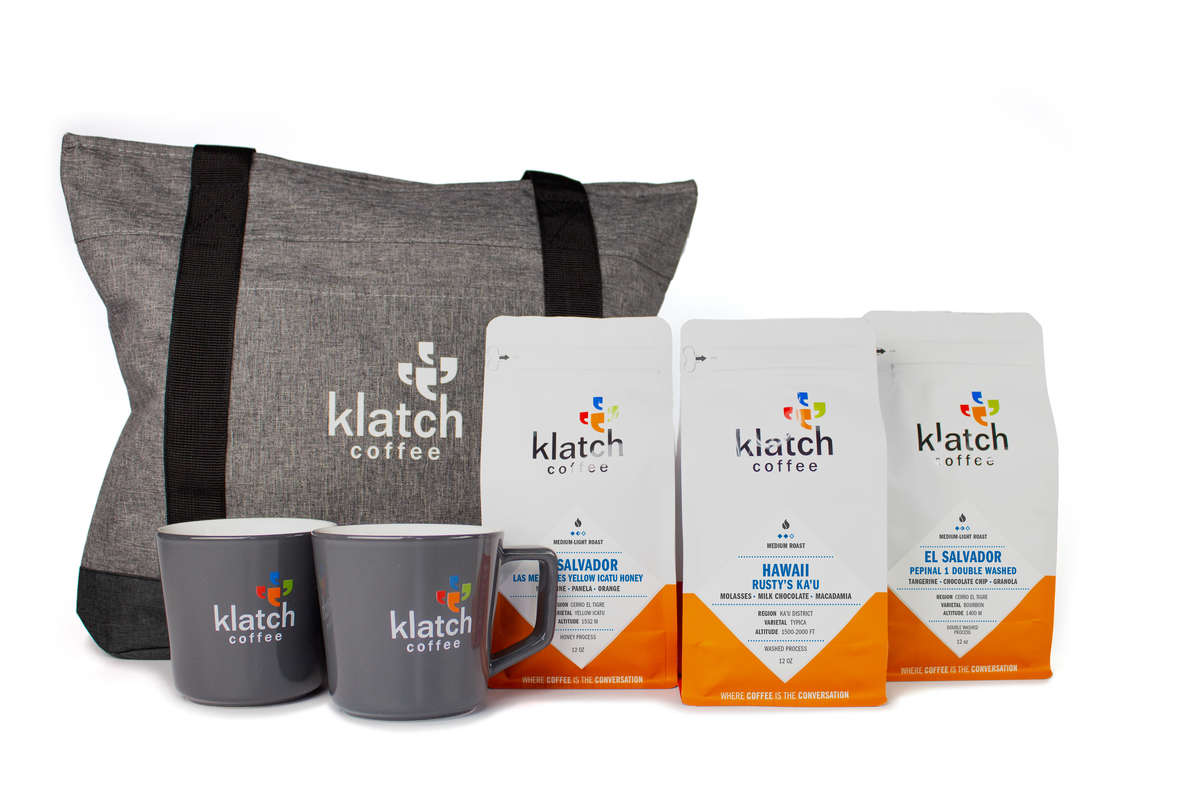 WOMEN IN COFFEE GIFT SET- $125 FREE SHIPPING
(3) 12 OZ Whole Bean Coffee*
(2) Signature Klatch CoffeeCoffee Mug
(1) Limited Edition Klatch Coffee Tote
*Coffees are subject to change based on seasonality and stock.
Coming Soon!
WOMEN IN COFFEE
RUSTY'S HAWAIIAN - LORIE OBRA


Rusty and Lorie Obra started their Hawaiian coffee farm in 1999, they stumbled upon an award-winning coffee region. Of course, they didn't know it at the time. The couple simply wanted to live in the Ka'u District, the southern side of the Big Island known for the Green Sand Beach near Ka Lae (South Point), the Punalu'u Black Sand Beach, and the Hawaii Volcanoes National Park.


The couple quickly expanded their business to become farmers, processors, and roasters of coffee. Because of their science background, the two ran their farm like a laboratory. They started testing different processing methods and roasts, looking for ones that would bring out the best flavors in their coffee. Rusty also organized the Ka'u Coffee Growers Cooperative, a group of about 30 Ka'u coffee farmers.


Upon Rusty's passing away in 2006, leaving Lorie at a crossroads. She made the desision to keep the farm and grow the buisness.
Two of Lorie's fellow farmers in the Ka'u Coffee Growers Cooperative won 6th and 9th place in the Roaster's Guild Cupping Pavilion Competition in 2007. The Ka'u was vindicated at the Specialty Coffee Association of America's annual conference. That same year, Rusty's Hawaiian was one of seven farms that ranked in the SCAA's top 10 Hawaii/Asia/Indonesia regional competition.


The recognition and subsequent awards for Ka'u coffee -- strengthened Lorie's dedication. Lorie currently is president of the Ka'u Coffee Growers Cooperative. She was one of the organizers of the first Ka'u Coffee Festival, held in April 2009. She also continues to refine the processing and roasting methods at Rusty's Hawaiian. She has been recognized by "Coffee Review: The World's Leading Coffee Buying Guide" for her "artisan meticulousness.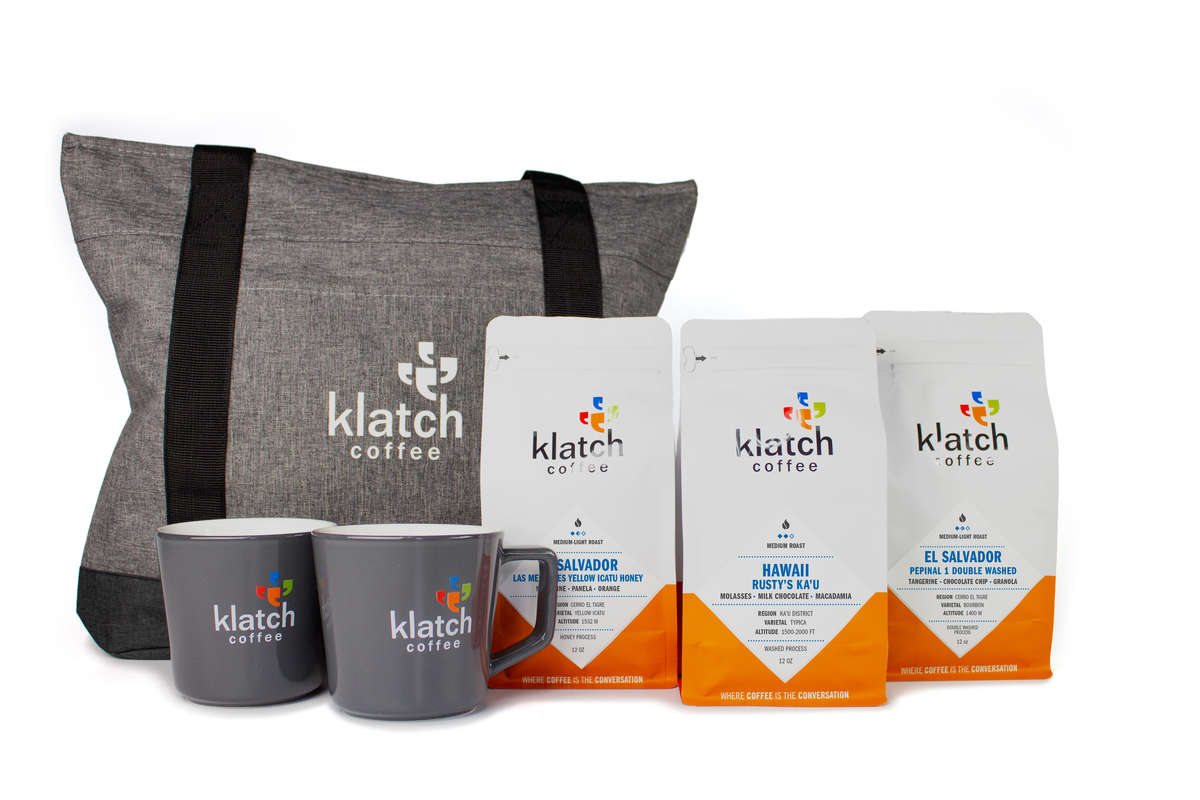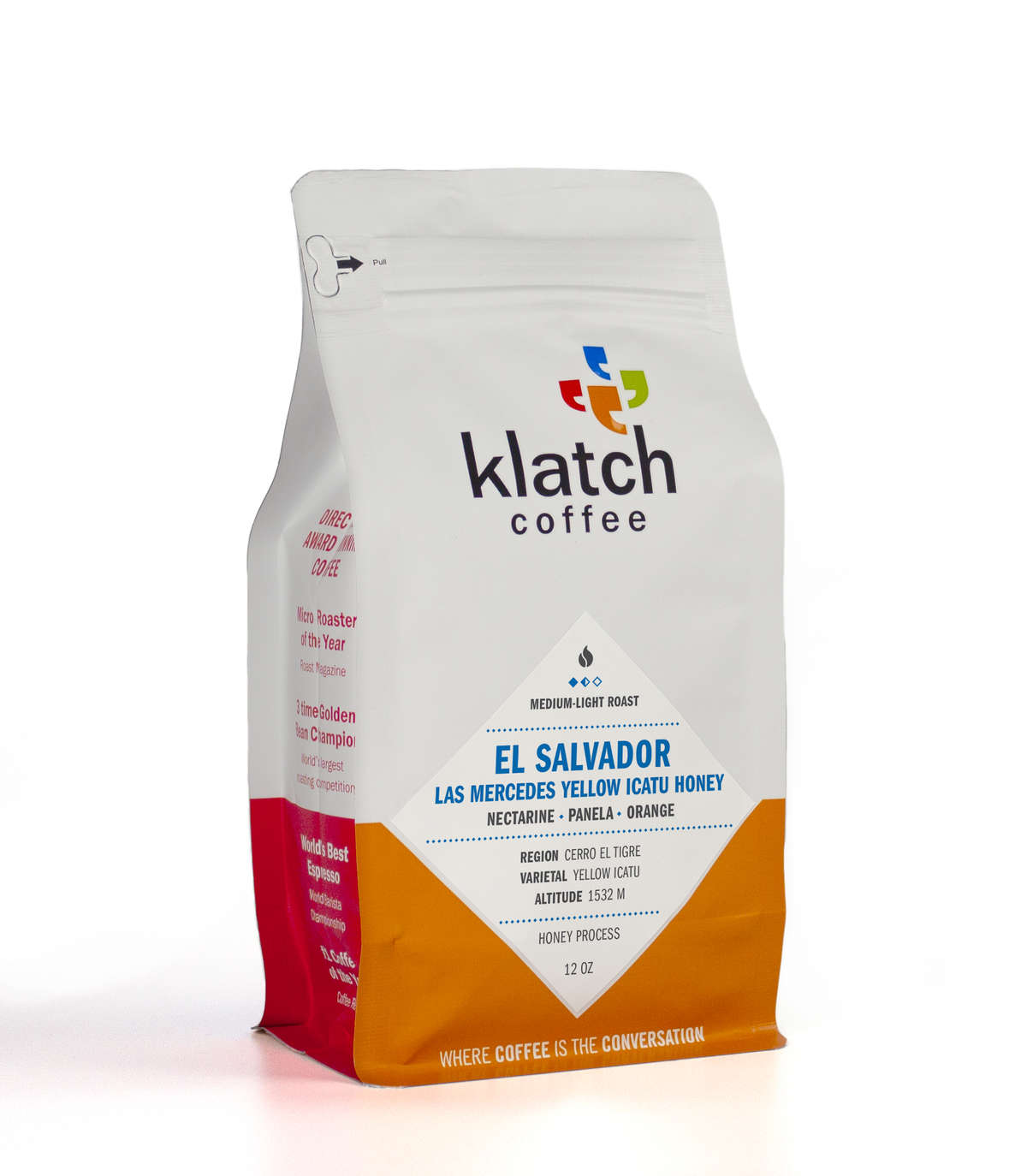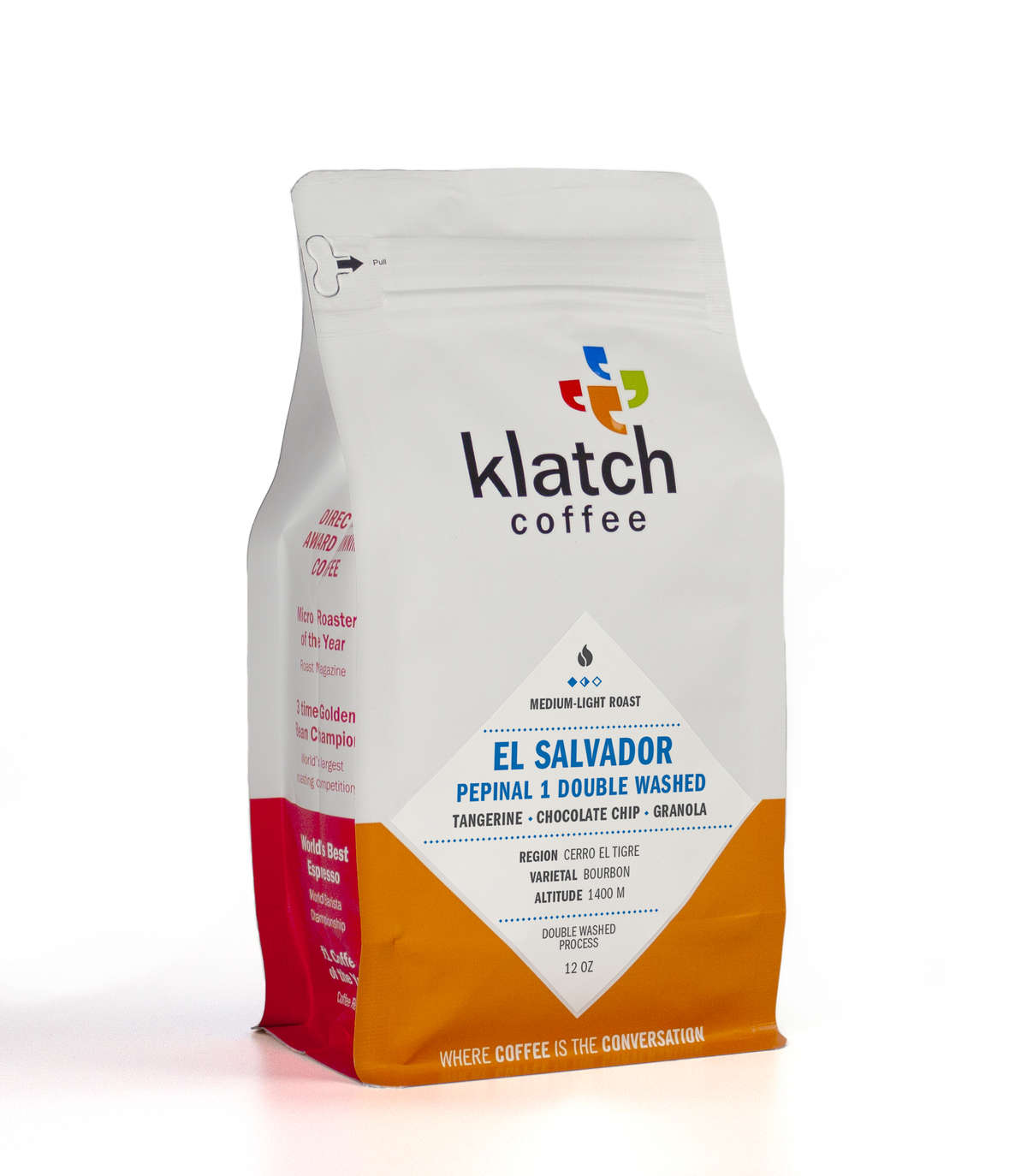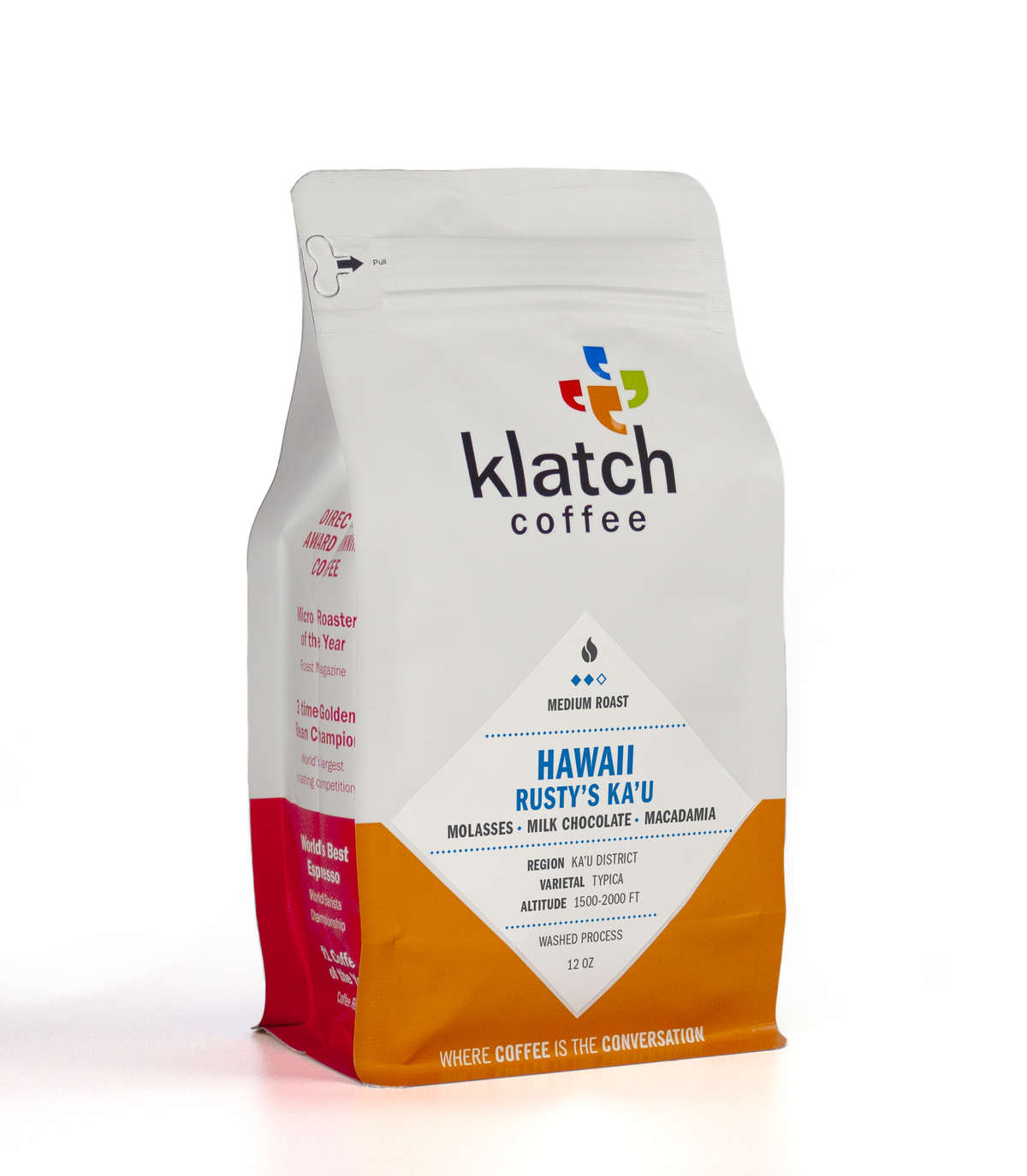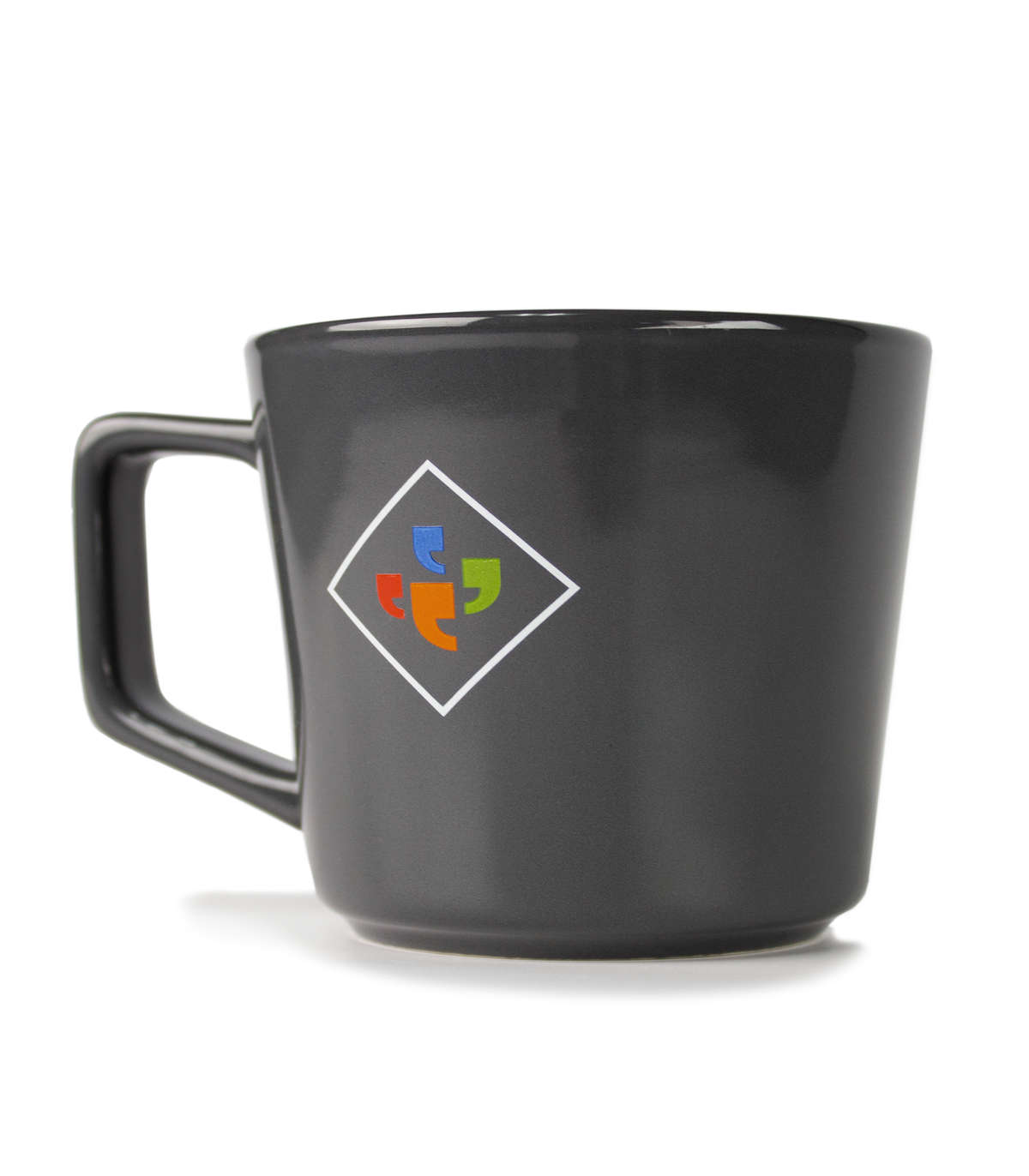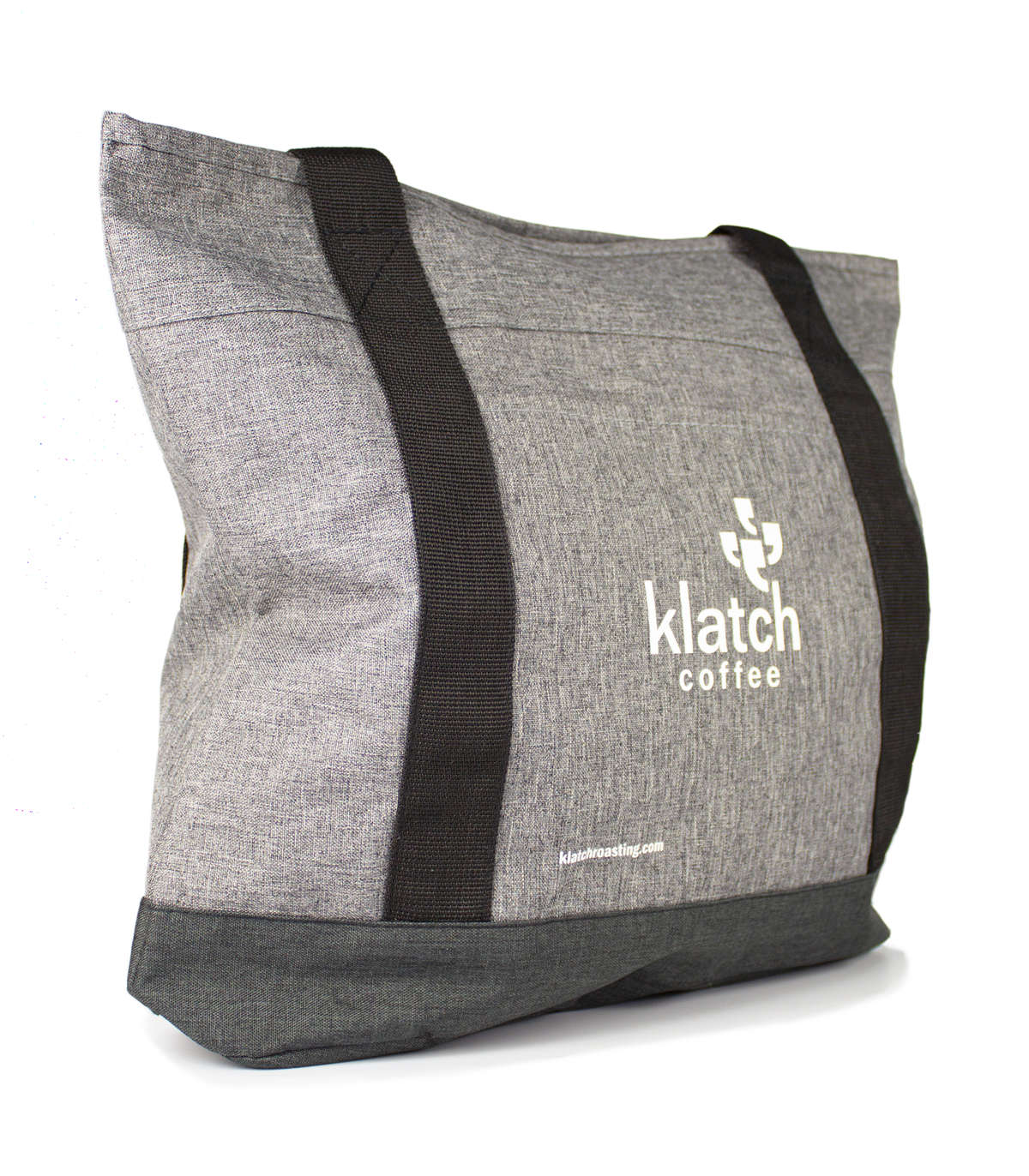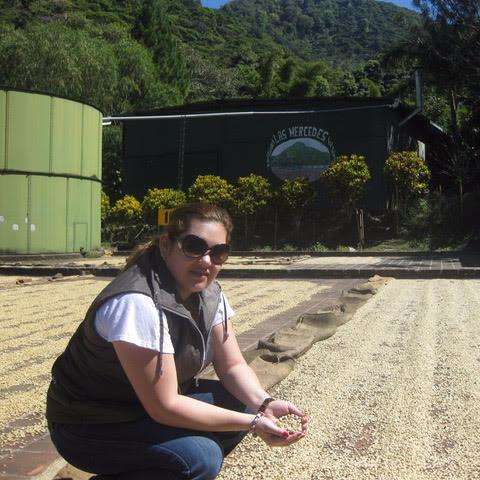 Finca Las Mercedes - Lucia Abregado De Ortiz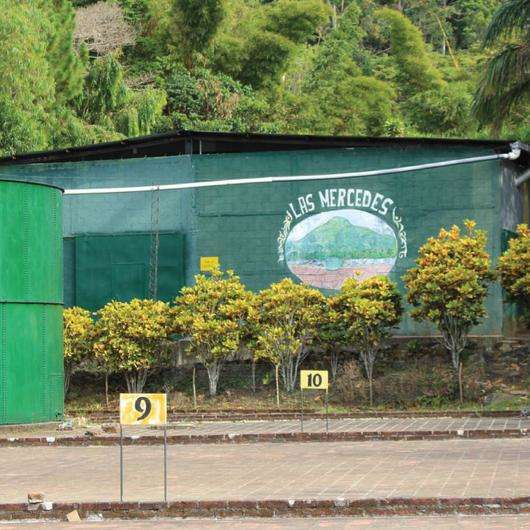 Finca Las Mercedes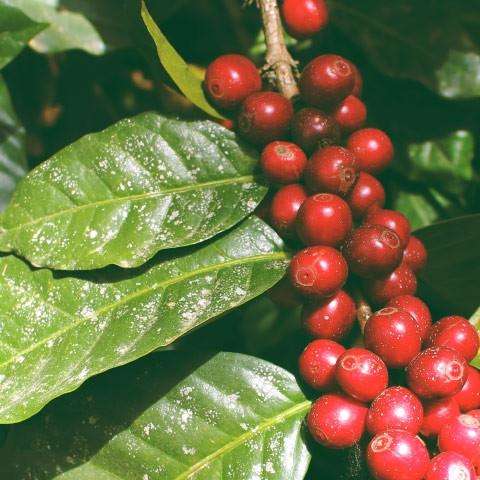 Rusty's Hawaii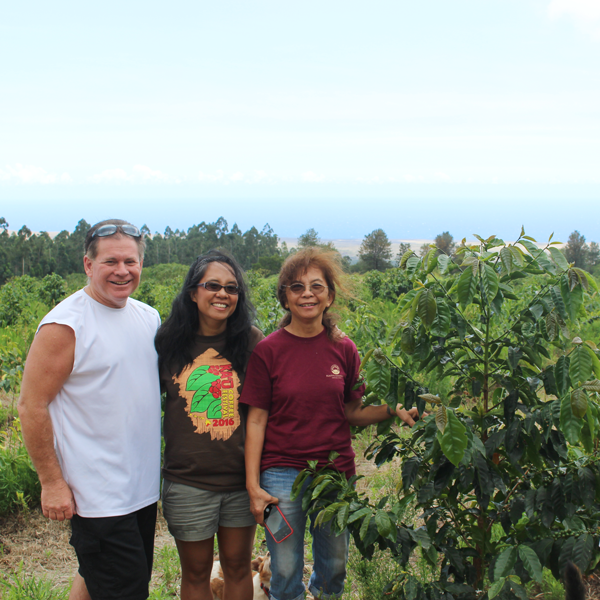 Rusty's Hawaii - Lorie Obra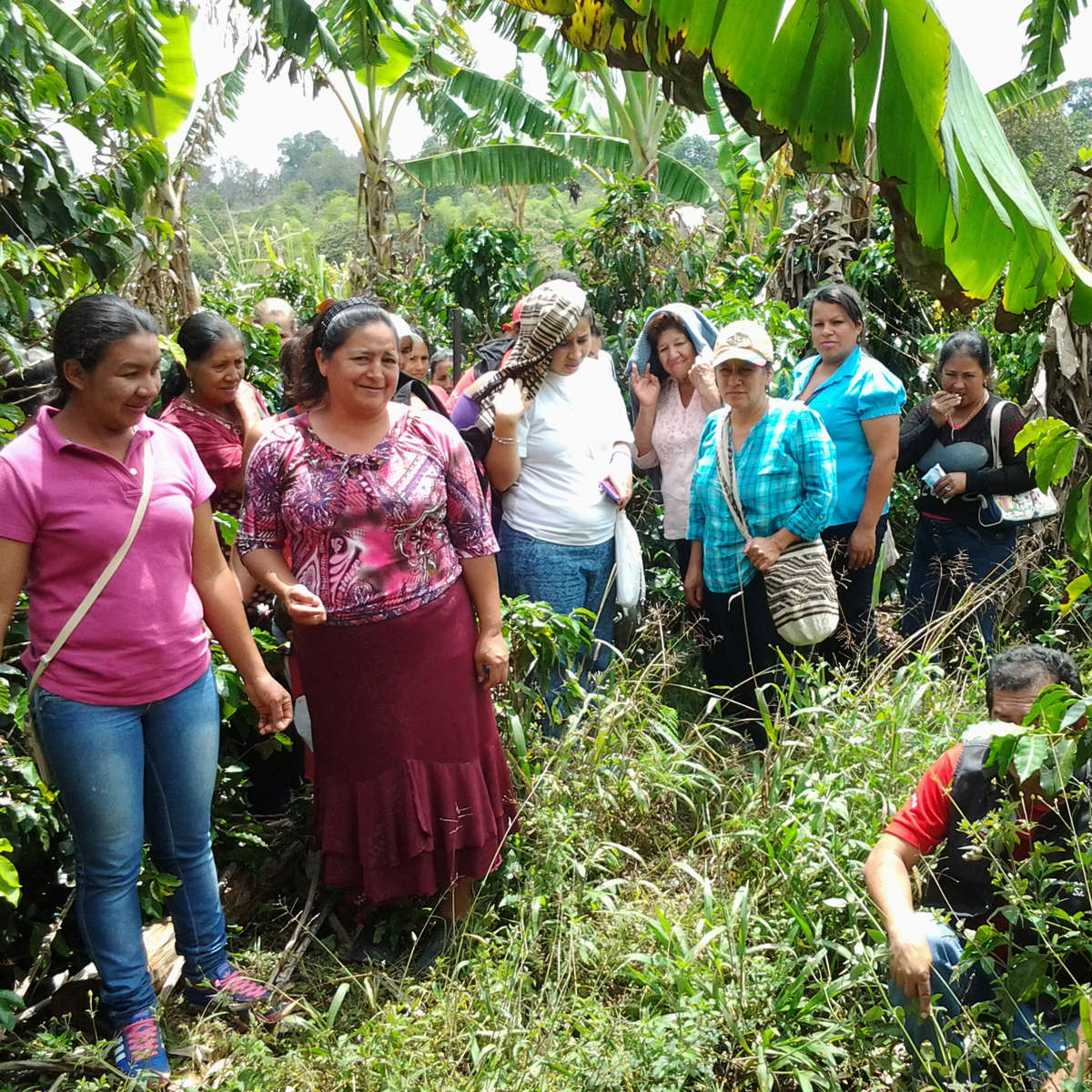 AMUCC Women's Cooperative Grainpro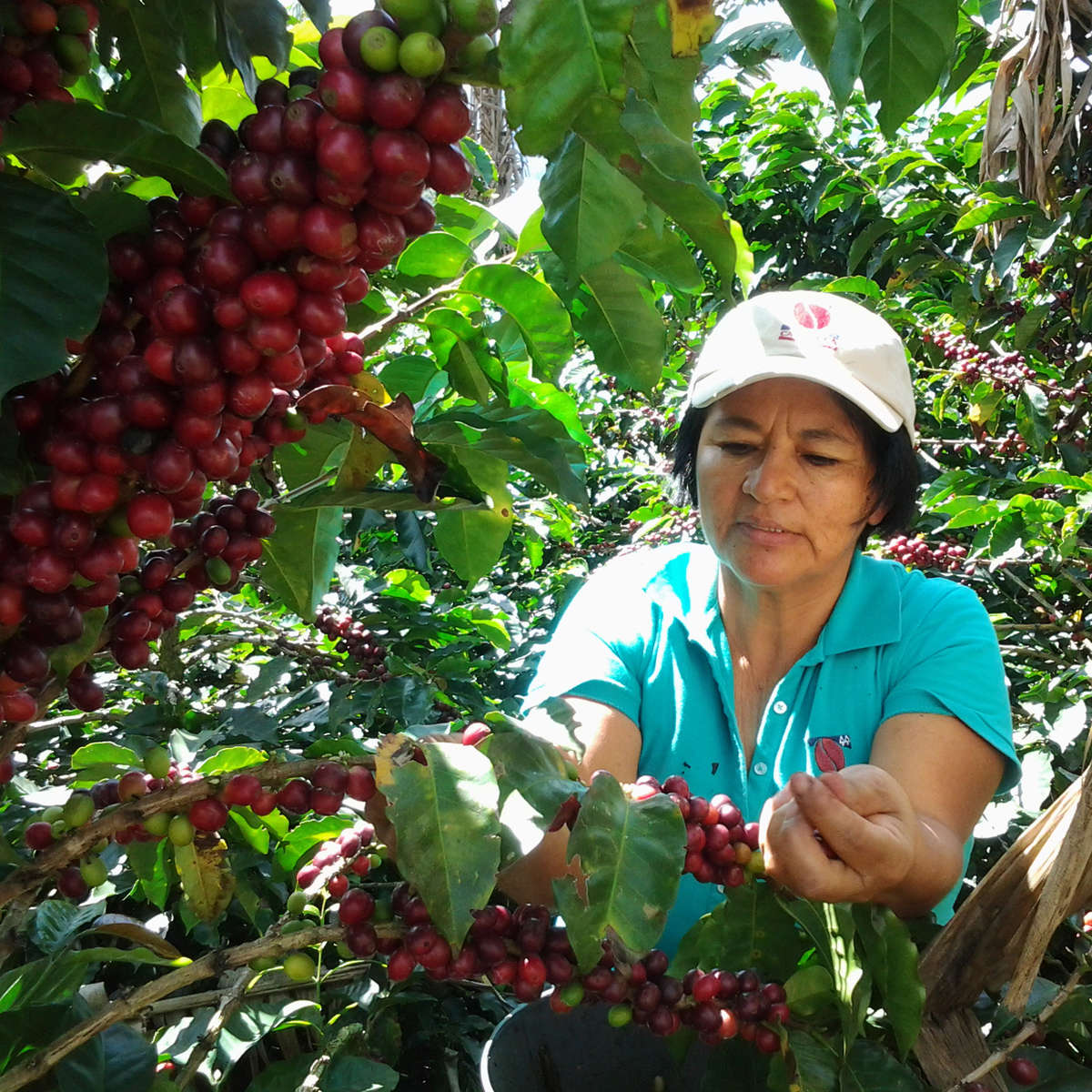 FTO Colombia Cauca AMUCC Women's Cooperative Grainpro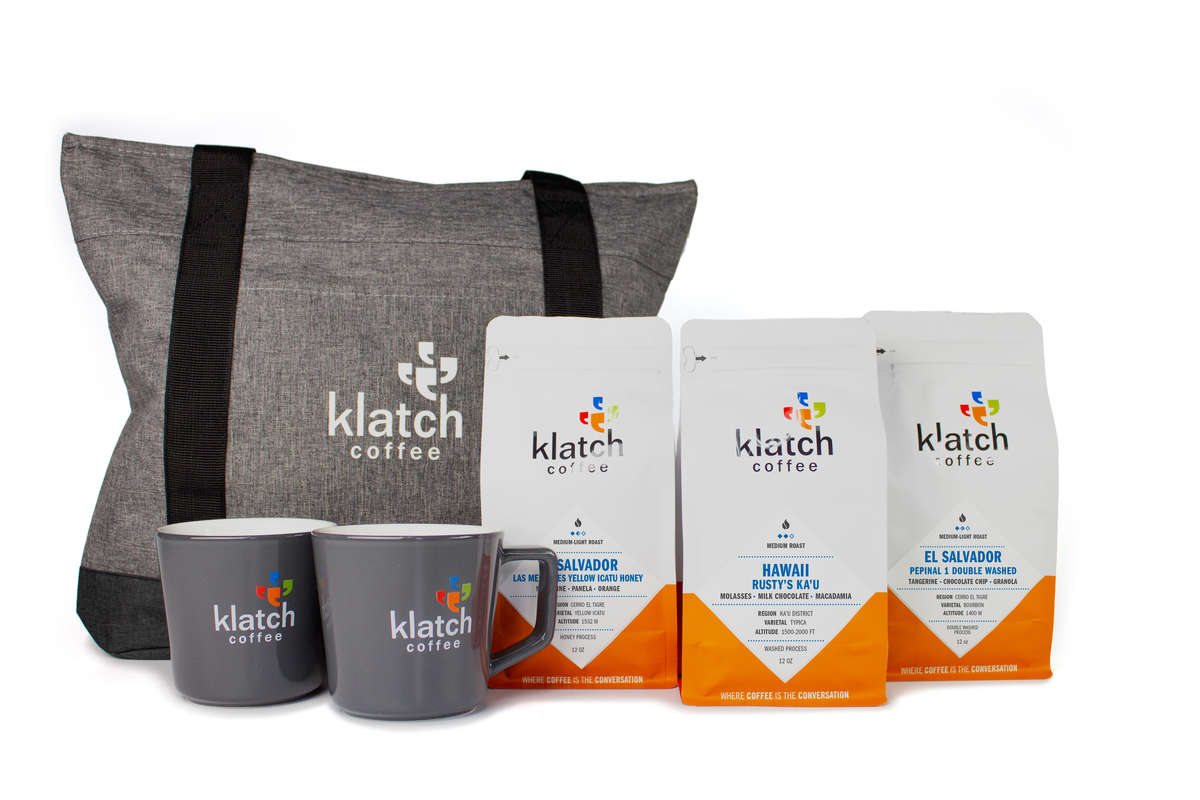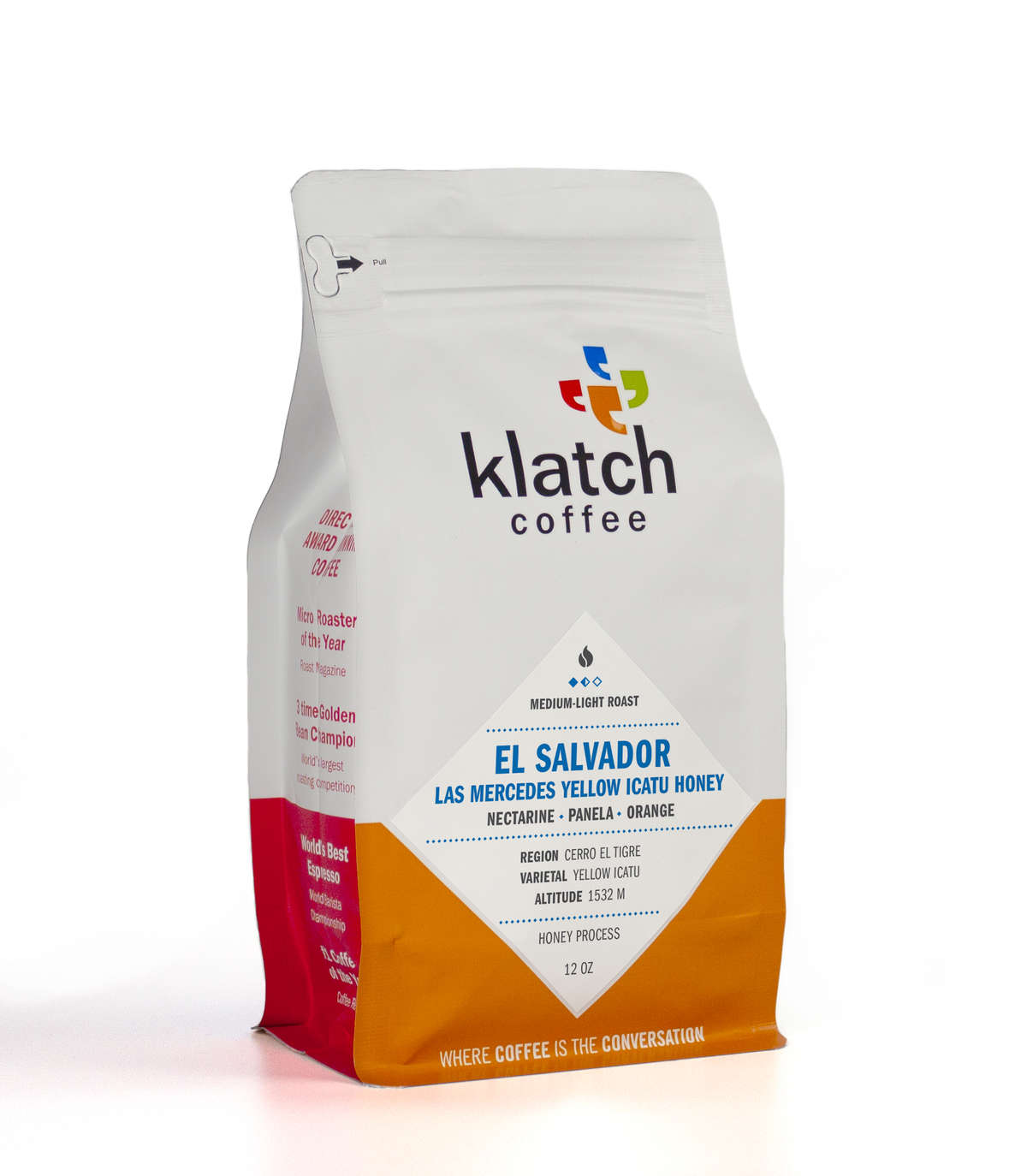 FINCA LAS MERCEDES - LUCIA ABREGADO DE ORTIZ


What drew Klatch Coffee to Las Mercedes was great coffee, but what we fell in love with was the people, the process, and their passion to make the coffee so great. Finca Las Mercedes established in 1886 and owned by five generations of the Ortiz Family along with the up and downs, especially during the civil war of the 1980´s, time during which this region suffered greatly they have persevered.


The same care and consideration invested in the coffee are invested in the Las Mercedes community. The Ortiz Family has always been devoted to taking care of those who have helped in their success, by providing clothing, food, and healthcare. In addition, Las Mercedes is constantly making efforts to preserve natural wild life by taking special care of the disposal of by-products from the mill in order to avoid contamination also, in compliance with our certifications, chemical and pesticides are carefully store and managed by trained personnel, avoiding intoxication and contamination. In the last years, a great effort has been made in planting native trees to preserve these species.


Their great coffee begins with hand picking only ripe mature cherries, and then subjecting them to intense screening before depulping to eliminate twigs, leaves, and other foreign material. At the wet mill, the cherries are received into ceramic tiled ditches, washed with fresh collected rainwater from their own tanks and immediately fed into a pulper, which consists of rotating disks or cylinders, each one fitted with adjustable knives. These are designed to separate the bean from the flesh of the fruit while leaving each bean intact in its parchment envelope. They then dry the coffee on clay patios to ensure even drying.


Finca Las Mercedes is a beautiful coffee farm with dedicated owners who care about their community, their workers, the environment and, nonetheless, seek to provided specialty coffee. We are proud to offer this limited Direct Trade coffee that is also Rainforest Alliance Certified. As part of our Direct Trade contract, 25 cents of every pound is given back to fund community sports programs and Los Ortiz medical clinic.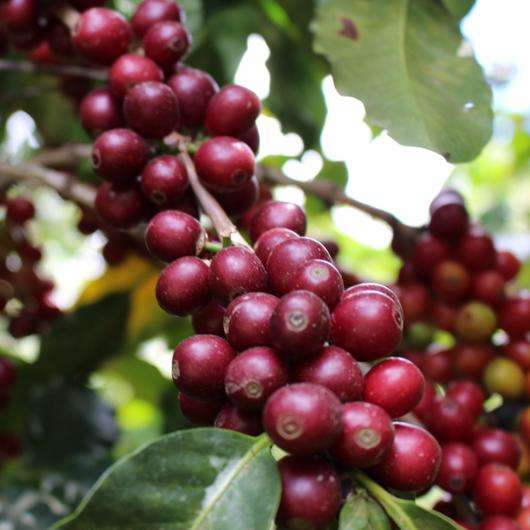 COLOMBIA FTO CAUCA AMUCC WOMEN'S COOPERATIVE GRAINPRO
Colombia Cauca Women's Association Fully Washed Organic Crown Jewel is sourced from family-owned farms organized around Asociación de Mujeres Caficultoras del Cauca (AMUCC), a producer association with 274 women who live within the municipalities of Balboa, Cajibio, Caldono, El Tambo, Florencia, La sierra, La Vega, Morales, Piendamo, Popayan, and Timbio in the department of Cauca, Colombia. The average age of AMUCC members is 40 years old and each member is the head of her household. AMUCC coordinates with Expocafé (an exporter dedicated to supporting coffee cooperatives) to improve coffee quality and increase access to international markets for women who produce coffee.