Experience the Elida Natural Geisha in store, at a special event in our new San Francisco Franklin St. Klatch Coffee location. Roasting the first week of May 2019. This is our final roast of this record setting coffee.
What is the Elida Geisha Natural?
The Elida Experience is an opportunity to enjoy the World's Most Expensive coffee, the Elida Geisha Natural which won First Place in the most recent Best of Panama coffee competition.  This coffee set a world record price of $803 per pound.  You will meet Klatch Roastmaster and Green Coffee Buyer Mike Perry who was on the International Judging Jury and at auction purchased this world record coffee.  Learn about the Elida Estate, farmer Wilford Lamastus, the Geisha coffee varietal and natural process.  With your hand poured cup of the World Record coffee you will also enjoy pastries and treats from San Francisco's famous bakery Craftsman and Wolves and leave with a special edition Elida 803 coffee mug.
What exactly is the Elida Geisha Natural?
This is the exact Elida Geisha Natural lot that won first place and set a world record price of $803 per pound at the Best of Panama coffee competition. There were only 100 lbs. for the world.  Most went to Japan, China and Taiwan while Klatch Coffee secured the only Elida Geisha Natural for all of North America.  Geisha is a rare variety of Arabica coffee that came to Panama from a research lab in Costa Rica but has its origins in Ethiopia.  It is known for its floral, tea like and stone fruit flavors with Jasmine, Bergamot, Sugar Cane and Stone Fruit (peach or apricot) being common flavor notes.  Natural describes the processing where the cherry is dried fruit on for many weeks, imparting mixed fruit notes like strawberry, raspberry, or blueberry.
Event Details
This is a one day only event where you can experience this one of a kind special coffee. 
The Elida 803 Geisha Natural Experience Event
Cost: $75 - In-store event
When: May 11th, 2019 at 11am
Where: 
San Francisco Franklin Klatch Coffee Location. 1452 Franklin Street, San Francisco.
Cannot Attend on May 11, Select Ship to me
We understand not everyone can make the event so will be shipping to those who want to enjoy but cannot make this date. Buy the beans above online and select "Ship to me".
Your purchase includes:
18 g of whole bean coffee
Special Edition ELIDA EXPERIENCE Mug
Brewing instructions by two-time US Brewing Champion, Todd Goldsworthy. 
FREE ground shipping 
To sign up for either the event OR purchase the coffee shipped to you, purchase above.
Looking for more information? See below.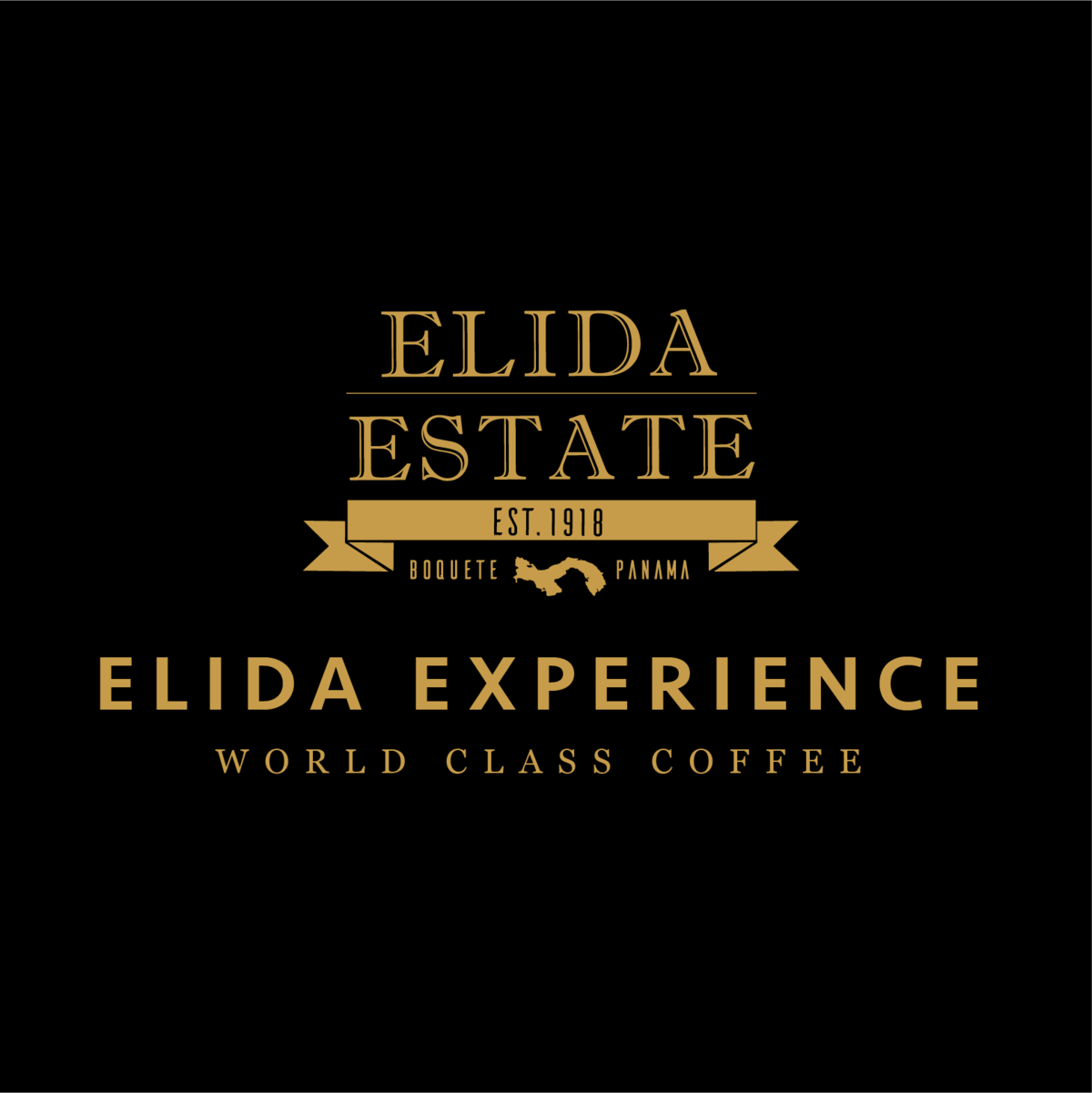 ELIDA EXPERIENCE - In store event (SF Franklin only)
Elida 803 Geisha Natural - $75
ELIDA 803 GEISHA NATURAL
Exclusive ELIDA EXPERIENCE Mug
Brewed for you in store at San Francisco Franklin location one day only. 1452 Franklin St., San Francisco CA
Event is: May 11, 2019 at 11:00am

ELIDA EXPERIENCE - SHIPPED TO YOU
Elida 803 Geisha Natural - $75
ELIDA 803 GEISHA NATURAL
Exclusive ELIDA EXPERIENCE Mug
Ships directly to you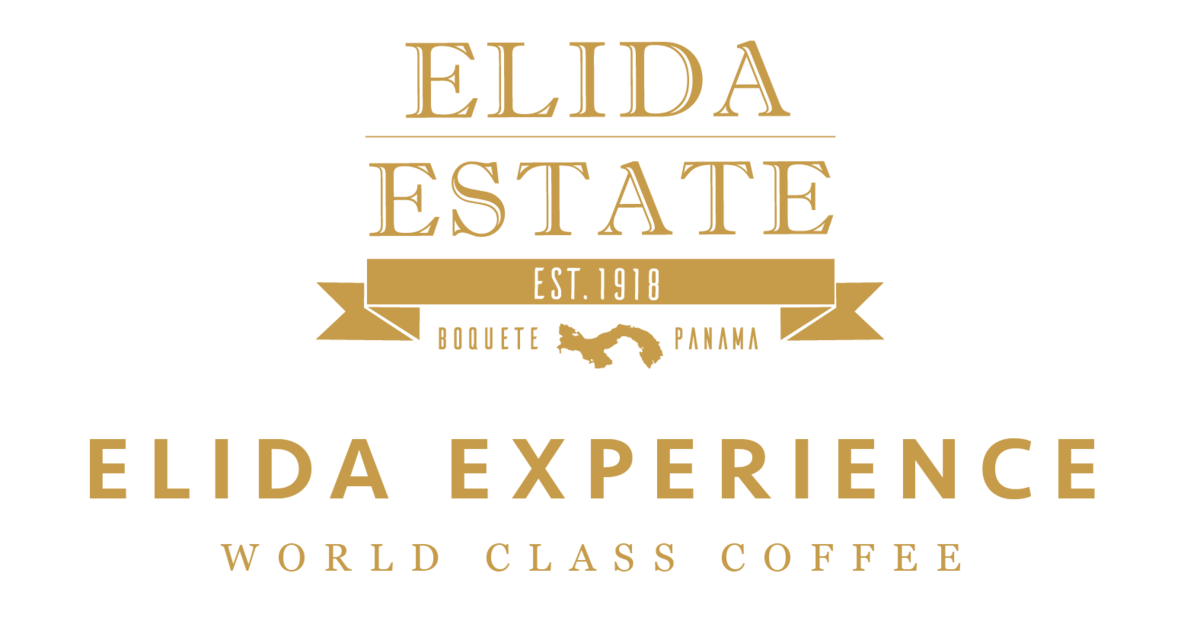 Klatch Coffee proudly roasting the
ELIDA EXPERIENCE: ELIDA GEISHA NATURAL
We have the honor of roasting the Lamastus Family Award-Winning Coffee! This year marks
Klatch Coffee's 25th Anniversary
and
Lamastus Family Estate's 100th Anniversary
, we have the excited to share these excellent accomplishments in such a landmark year. The Elida Estate is one of our oldest Direct-Trade partners. We were the first U.S. Roaster to bring Elida Estate to the U.S. with his first year producing his Elida Natural Catuai.
About The Coffee
Mike's cupping notes, as an international judge at the Best of Panama for Elida Geisha Natural were: clean and nice with coco, grape, berry, raspberry, blackberry, lemonade. Cooling raspberry and Cool-aid, nice acidity. Improving with floral and geisha, an amazing experience.
We also joined Black Gold from Taiwan in securing the #1 Best of Panama Geisha Natural, from Elida Estate. The Lamastus Family coffee set another record that sold for
$803/lb
. In the history of Best of Panama this is the first time the same farm, Elida Estate, has won both the washed and natural geisha cupping events!
Read more...
Lamastus Family Estates and the Elida Estate four generations since 1918.



Words from Wilford Lamastus:


"Since the first year we started producing full-specialty coffee in Elida Estate, Mike Perry and the Klatch Coffee family believed in us and immediately we started a business relationship. It has become now the longest non-stop relationship with our friends the Perry family. Mike is still our customer, but more important our friend, we enjoy his company every time he comes to Panama or when we go and visit him in LA and specially during the Best of Panama.


I am so pumped that in Elida Estate's 100th Anniversary, which is the same year as Klatch Coffee 25th Anniversary, Mike was able to get a piece of our biggest accomplishments in Elida Estate's history, which are our two Geisha lots that got 1st place in each geisha category of the BOP competition Elida Geisha Washed and Elida Geisha Natural. Those are the 803 and the 661 (Natural and washed geisha) lots that got the highest prices EVER in coffee auction history. Elida Geisha Washed also broke a record in total points (94.66) and Mike was one for the judges that scored over 97 points. It has been an unbelievable year for Elida Estate being the 100 anniversary with all these excellent accomplishments and we are honored and glad that we can share this with our current longest coffee sourcing relationship, Klatch Coffee."
Thank you,
Mike and the Klatch Family
~ Wilford Lamastus