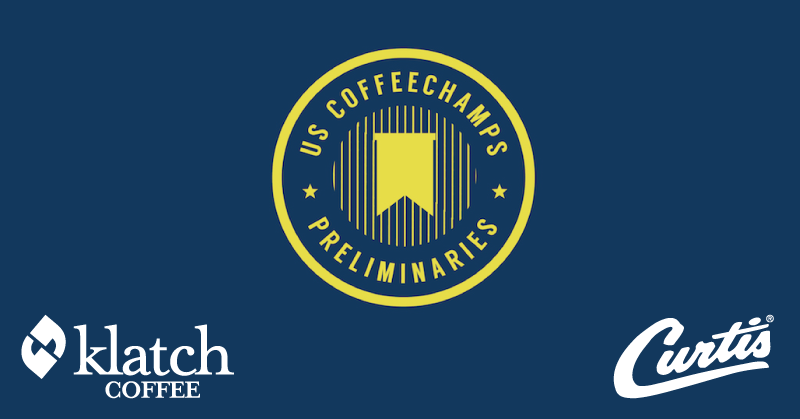 Blog Written by Todd Goldsworthy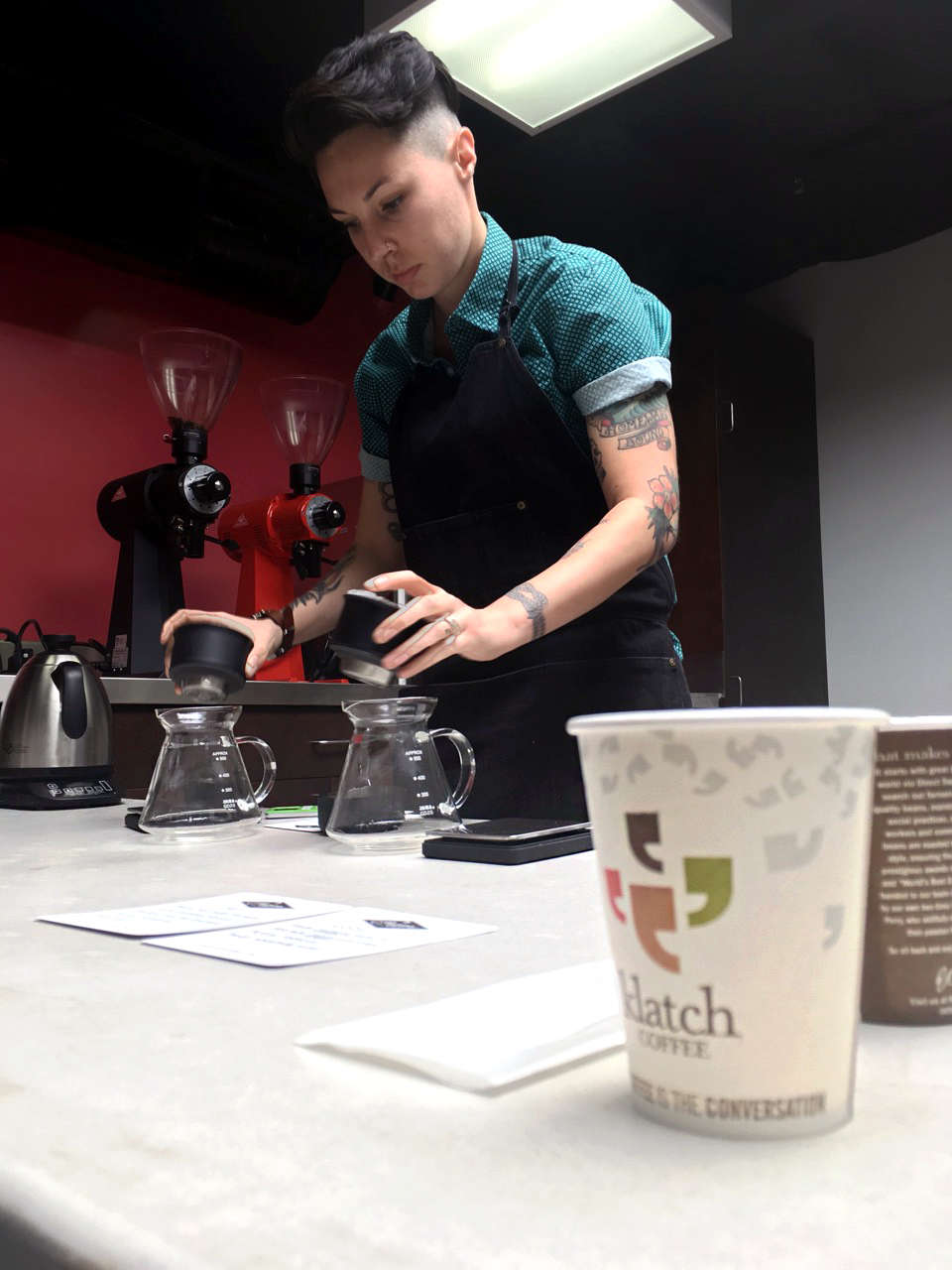 After years of competing, Heather and I took a step in another direction this year and decided to co-host, with Wilbur Curtis, the first ever United States Coffee Championships (USCC) Preliminary Brewers Cup and Barista Competitions. This inaugural event took place over the weekend at our Klatch Roastery and Training Lab in Rancho Cucamonga. After countless hours of preparation for the event, I'll never forget that feeling on Friday morning; waking up to a realization of "this is it".


Judges were flying in from around the country and many local Southern Californians were making the drive to start calibrating and preparing themselves for a weekend of tasting lots and lots of coffee.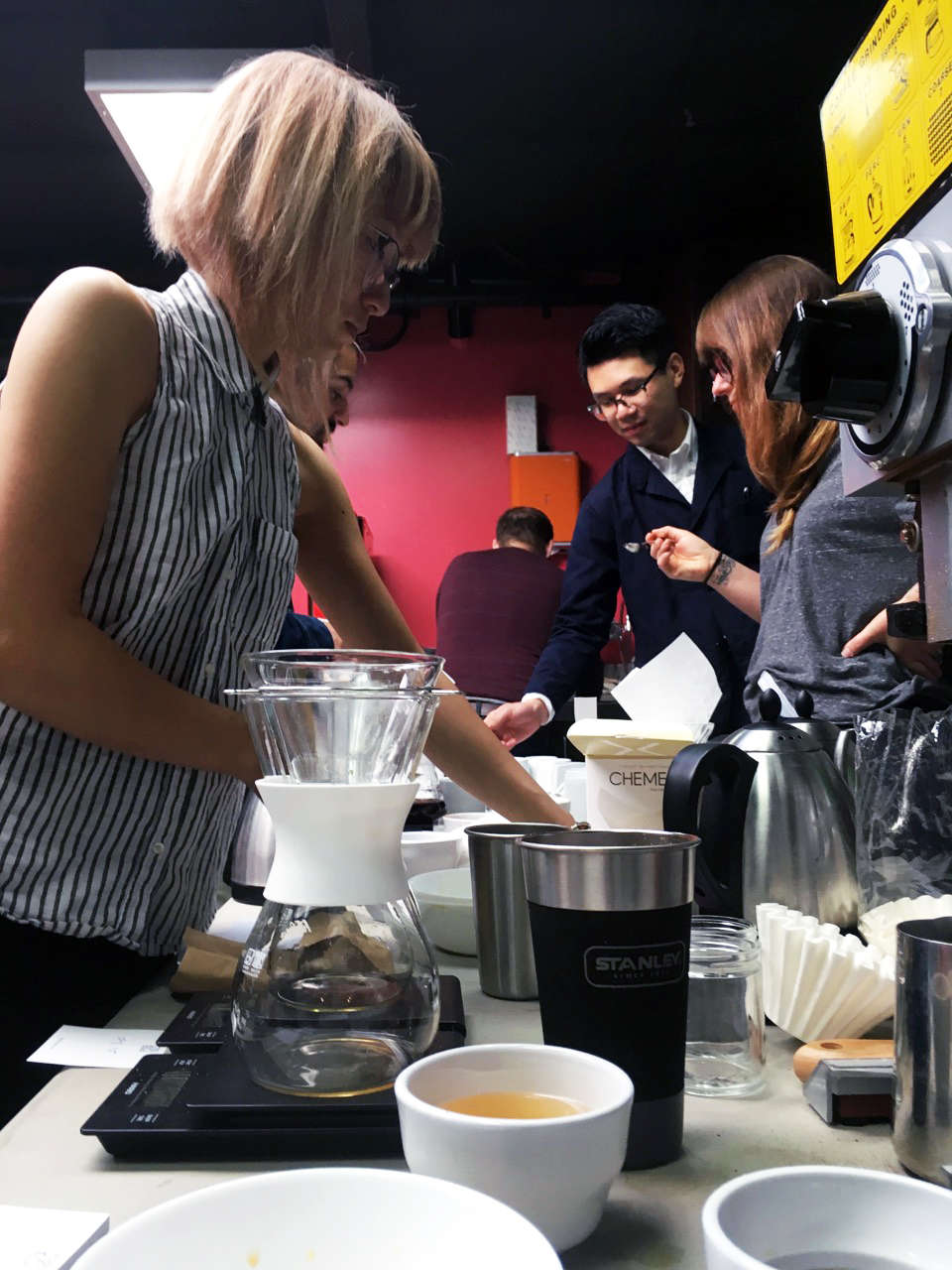 We started with sign-ups of 24 barista competitors and 16 brewers cup competitors who were all looking for top scores that would move them forward to the next round of competition: The USCC Qualifying Events. Competition took place Saturday and Sunday in which the Top 8 Baristas and the Top 4 Brewers Cup competitors are guaranteed a spot in that next round.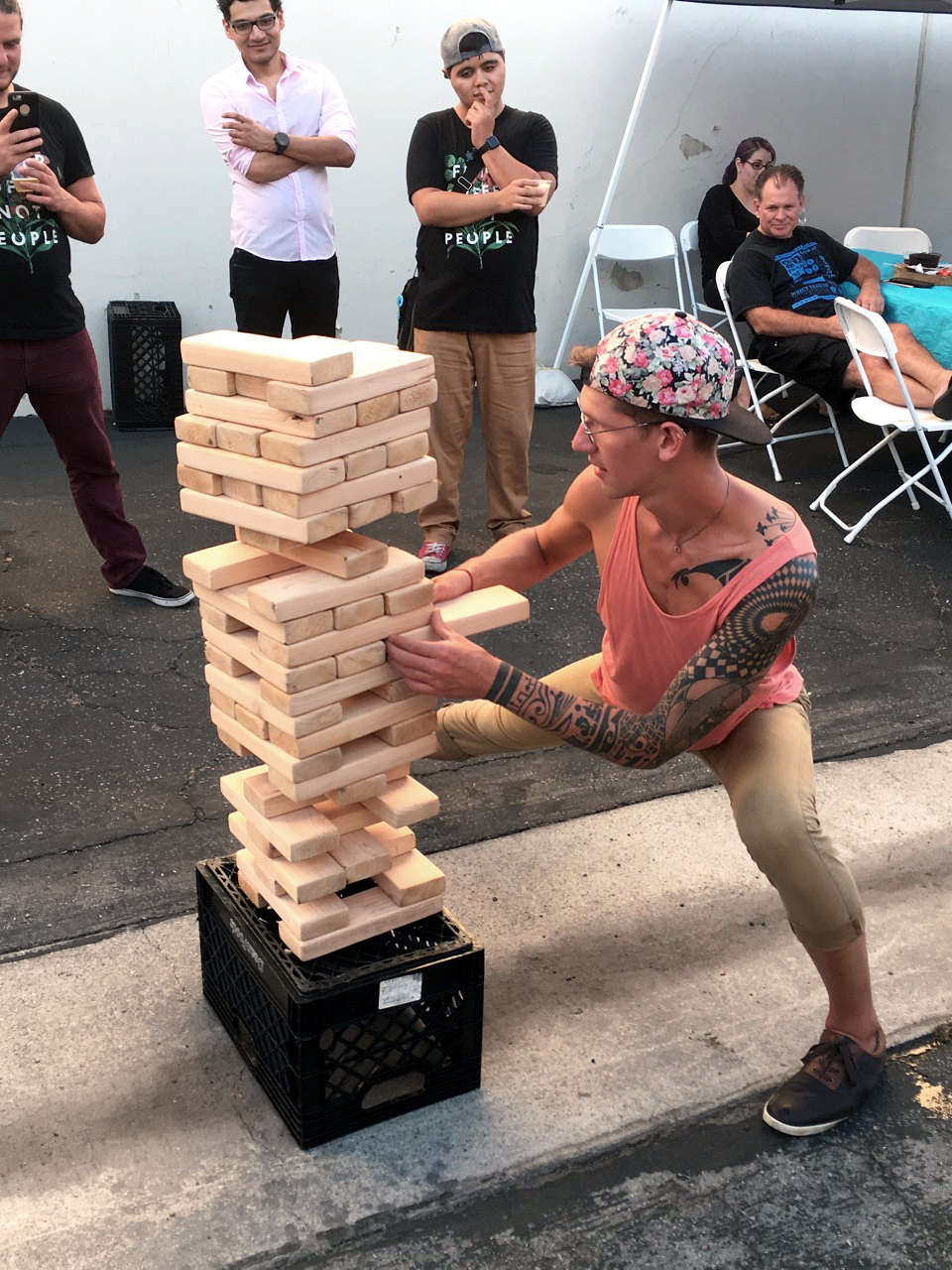 With our backgrounds being in competition, we knew what competitors would want and the amount of stress that would be on them. Our job was to make things seamless for them and that's exactly what they got. But we didn't stop there.

On Saturday afternoon, we rolled in a dunk tank and had Taco Man set up his grill in the back alley. Then Corn-hole got put out, and as the party got started so did the Giant Jenga Tournament. T. Ben Fisher of Elixr Coffee Roasters and Brittney Carter of Klatch Coffee took top placement in Giant Jenga on Saturday night and T. Ben went on to take top placement in Barista Competition for the weekend. I'm still not sure which placement he is more proud of.
We are very thankful for all the judges and volunteers who came out and made this event such a huge success. We are proud of all the competitors and thrilled for those who are moving on, especially our two Klatch Barista competitors Jen McElroy (Klatch San Dimas) and Alexandra Mireles (Klatch Rancho) who both placed in the Top 8 Baristas and will be competing for Klatch in the upcoming 2018 Qualifying events.
Between Heather and I, we have many years experience in competition, coaching, a little judging, and now one very successful hosting of competition that will be a lasting memory.
Here's your Rancho Cucamonga Top 12 moving to Qualifiers:
Barista:
Brewers Cup: